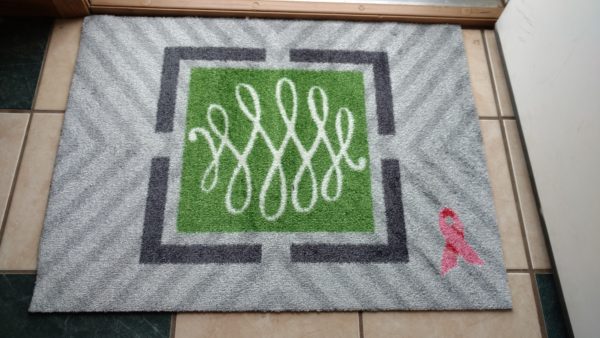 Let's face it, cancer sucks. I am sure most of us, if not all, know someone affected by this terrible disease. Carpet One Floor & Home is a cooperative of 1,000 locally owned flooring stores nationwide. They have these beautiful Welcome a Cure Pink Ribbon Mats like the one pictured above, which help raise money for breast cancer research.
Welcome a Cure Pink Ribbon Mats come in 19 different designs. Four selections in this design collection were created by noteworthy interior designers Lisa Mende, Traci Zeller, Melissa Davis, and Kelli Ellis. The mat I received and pictured above is by Lisa Mende and the design is titled Gray Green Chevron.
These mats have a suggested retail price of $24.99 ($34.99 Canadian) and 25% of the proceeds directly support the five-star rated Breast Cancer Research Fund with a million dollars raised to fund a cure. You may view the design collection at http://bit.ly/2auAhi2. The Gray Green Chevron is a specially-selected mat from this year's collection, which is not shown on the provided page.
Mats are available year round at all Carpet One Flooring and Home stores. Welcome a Cure Pink Ribbon Mats are great for giving this holiday season.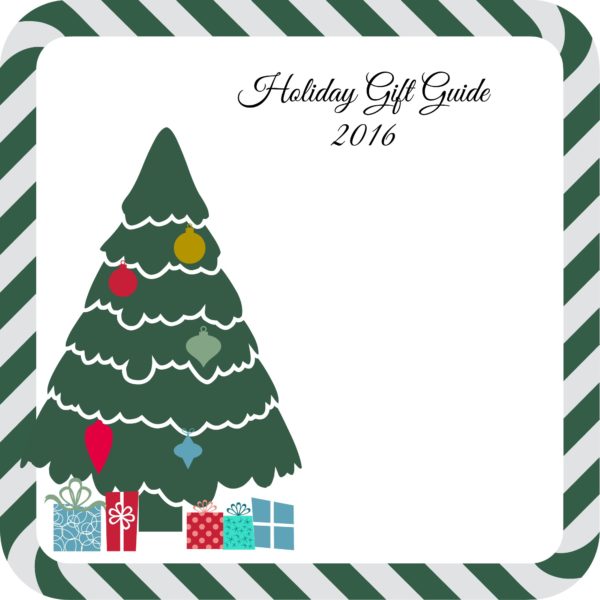 One reader will win a Welcome a Cure Pink Ribbon Mat in Gray Green Chevron like the one I received for sharing this message. This giveaway is open to residents of the USA and Canada, 18+. Please use the entry option via Rafflecopter below.