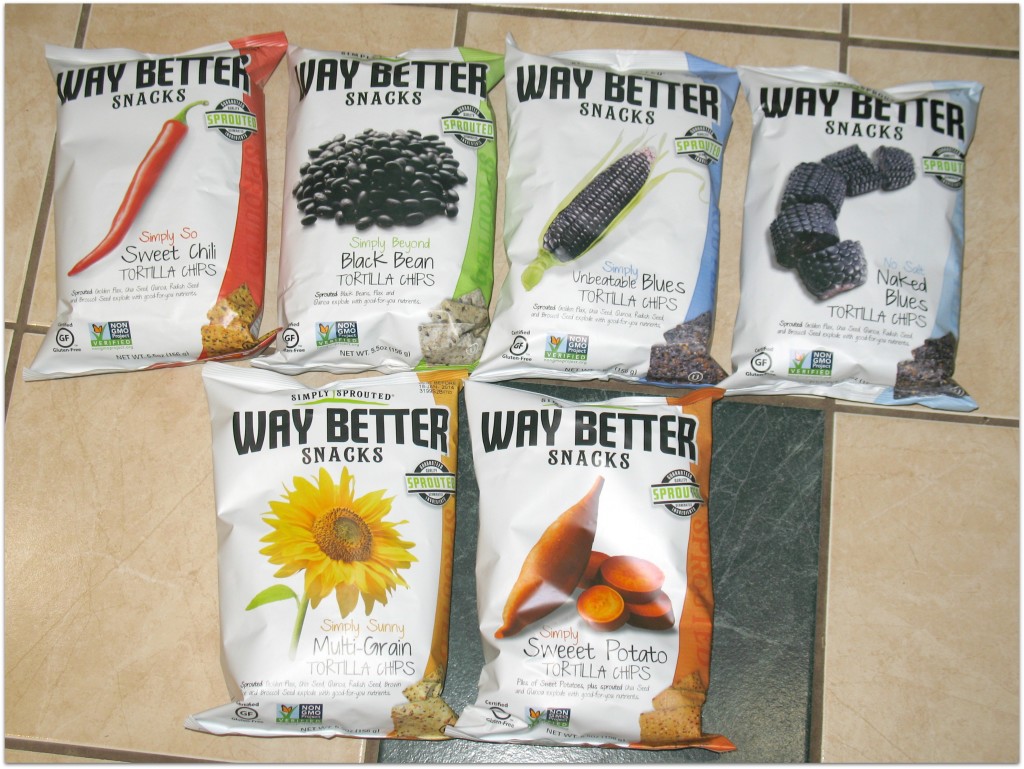 I am always on the lookout for healthy snack options and so I was happy to review Way Better Snacks by Live Better Brands, which moved its corporate headquarters to Minneapolis over the summer. 🙂 Way Better Snacks are made in the U.S.A.
Way Better Snacks are unique tortilla chips. They are made with sprouted flax seed, chia seeds, quinoa, black beans, brown rice, broccoli seeds, and daikon radish. The broccoli and daikon radish seed contain sulphoraphane glucosinolate, the natural antioxidant found in broccoli.
Sprouting increases the amount the amount of vitamins, minerals, and antioxidants that the body can absorb and use. Way Better Snacks tortilla chips are also certified gluten-free, non-GMO, certified 100% whole grain, kosher, vegan, an excellent source of whole grains, low sodium, and a good source of fiber. Each serving has at least 17 grams of whole grains! Way Better Snacks do not contain trans fats, artificial colors, flavors, or preservatives.
With all those great traits of a healthy snack in tow, the big question remains. How do they taste? Well, I found them to be incredibly delicious. Once you open the bag, they are a force to be reckoned with in parting ways.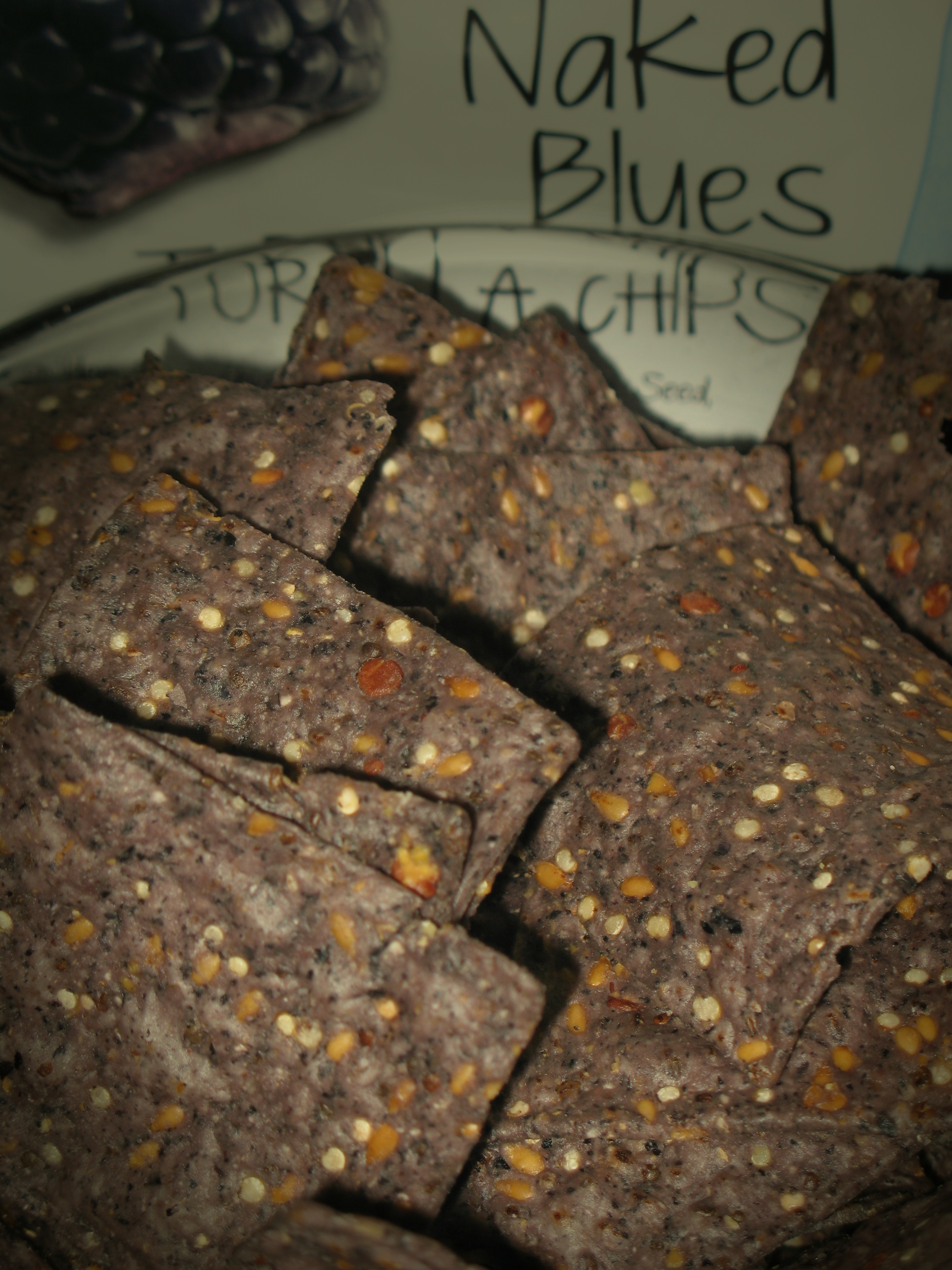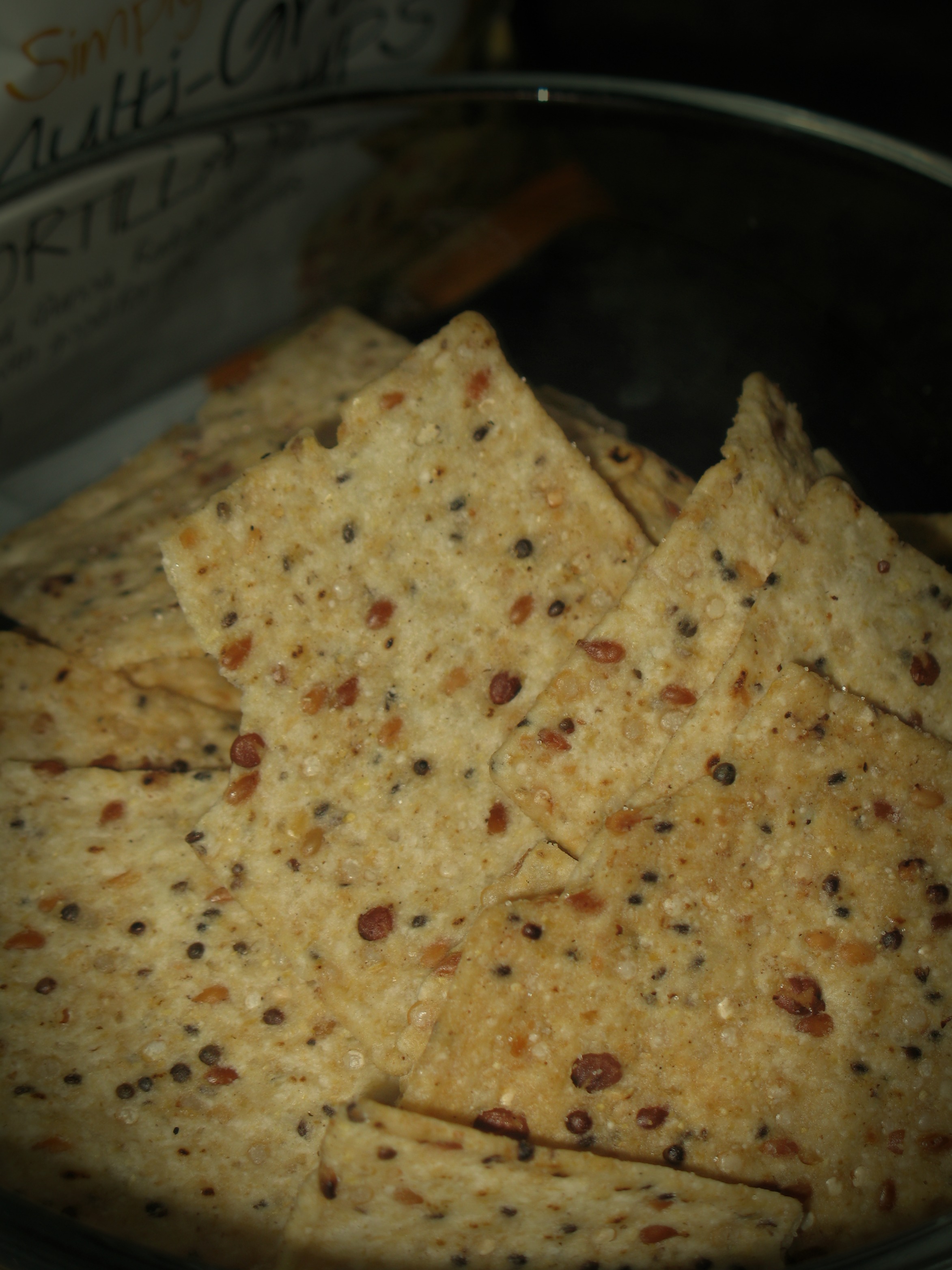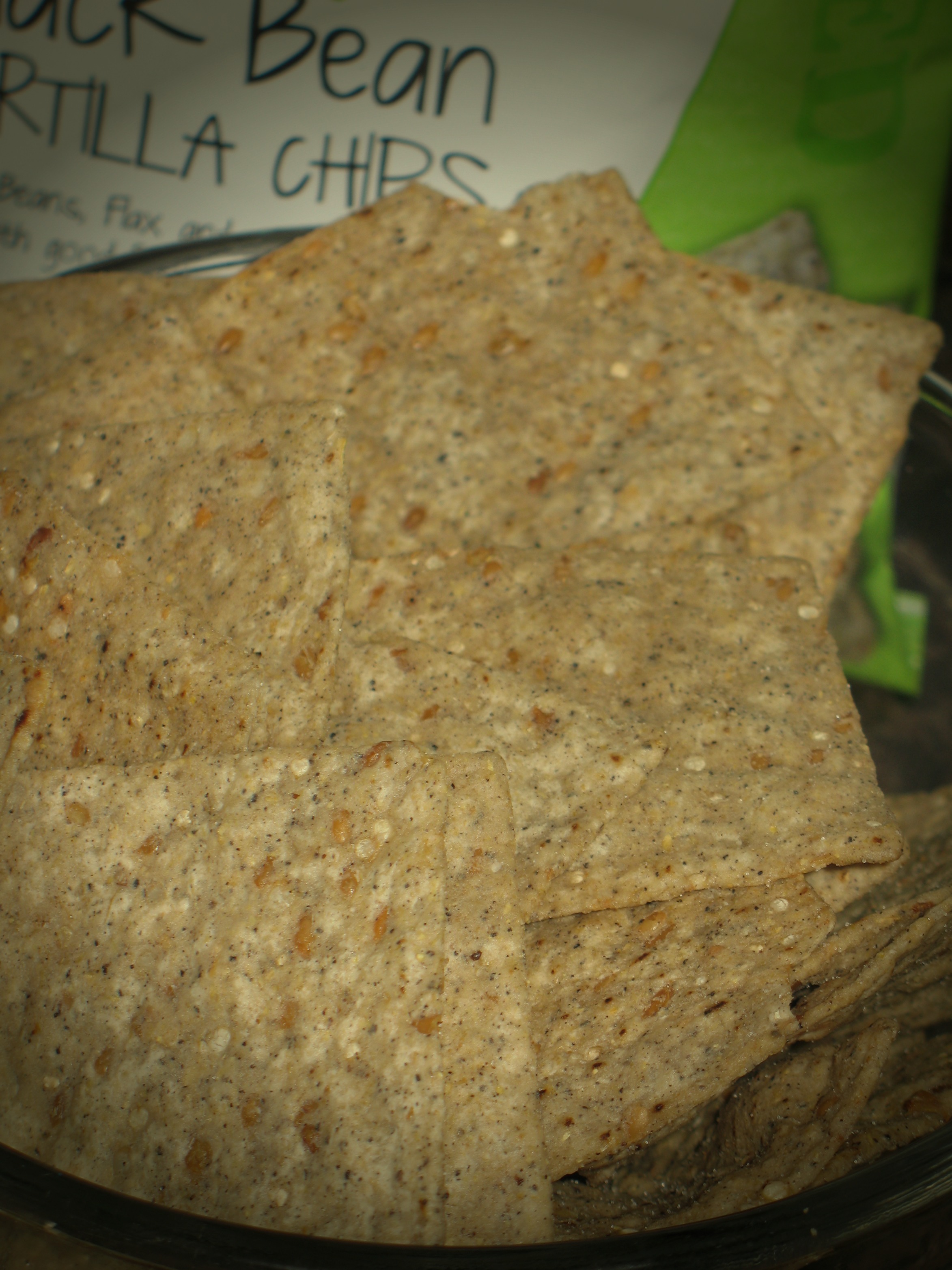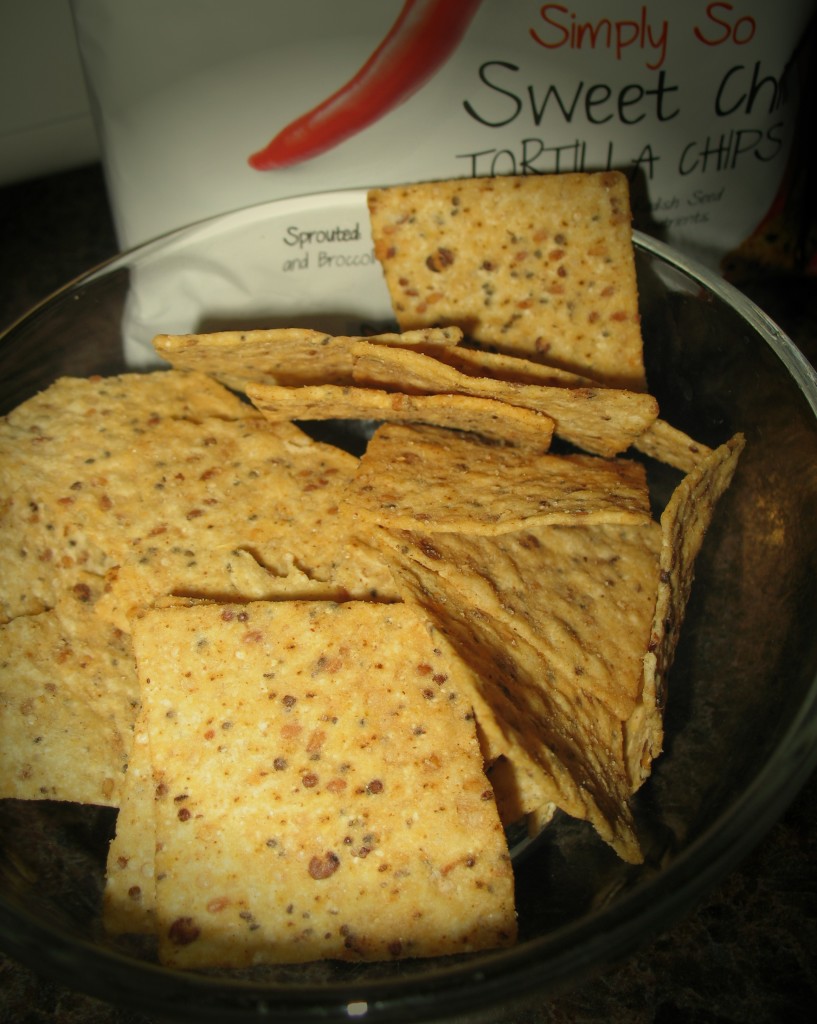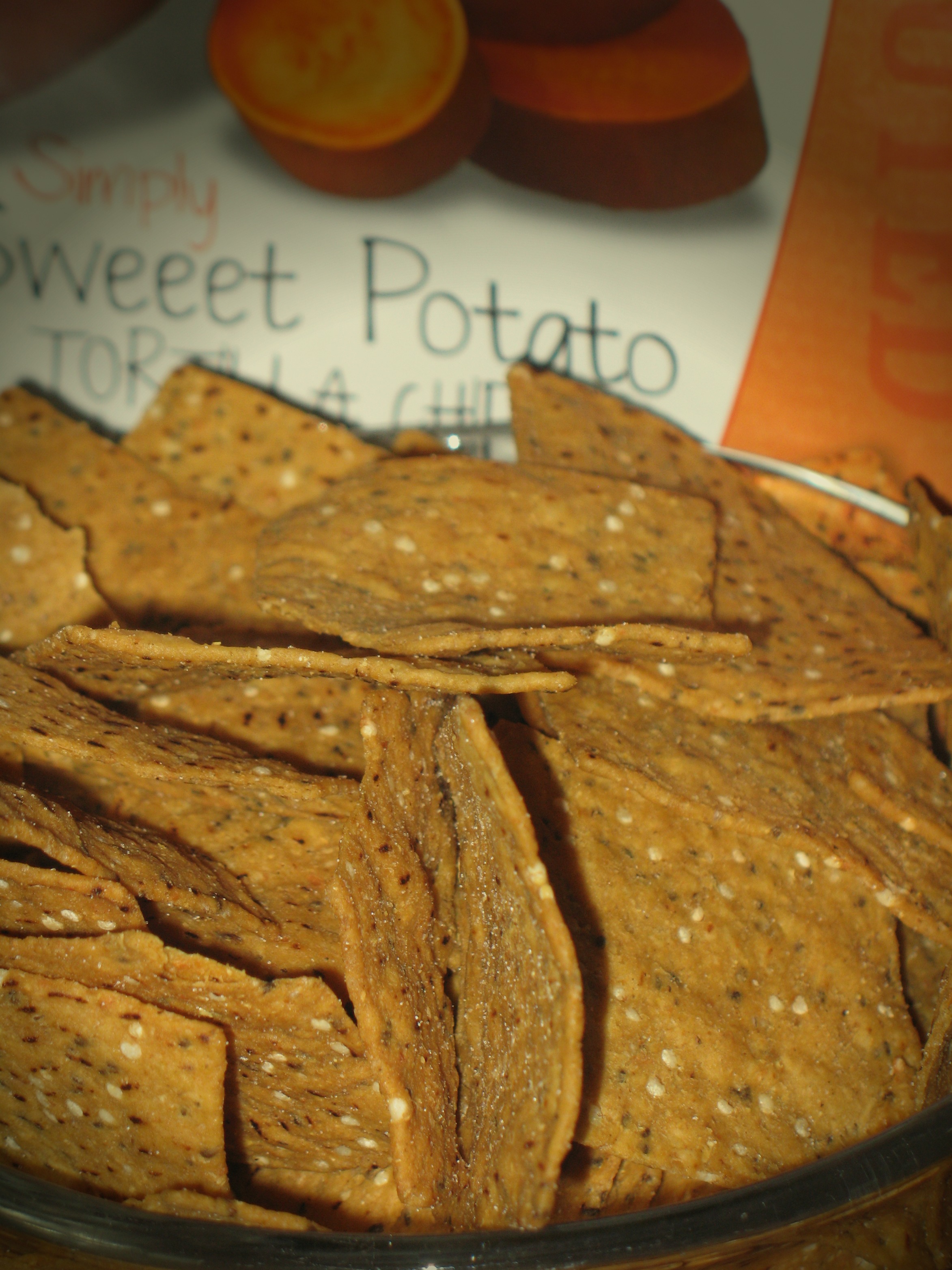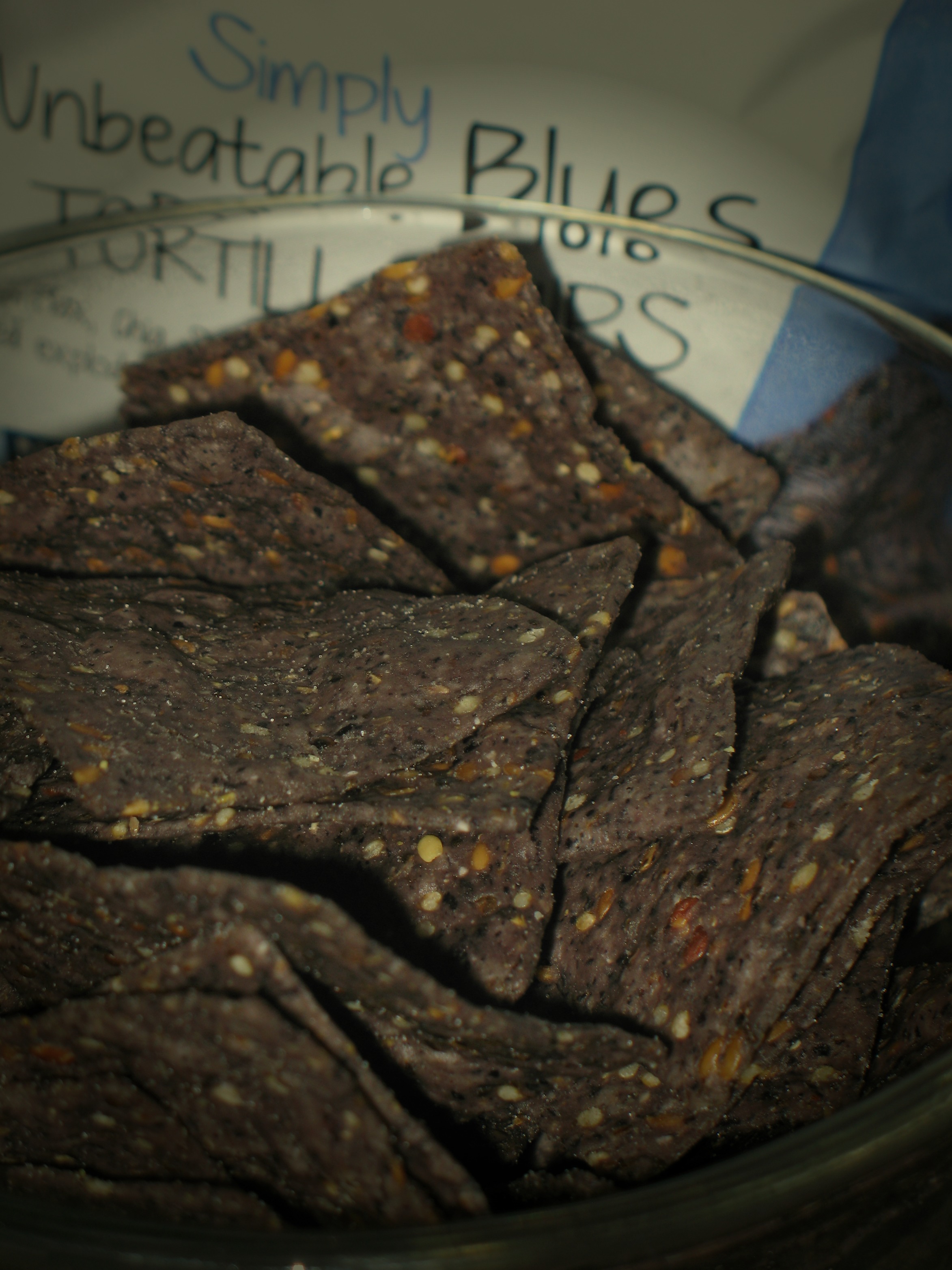 The flavors are very memorable. I never thought of how delicious a tortilla chip could taste with sweet potatoes or how sweet and zippy a sweet chili tortilla chip would be that isn't laden with things like MSG. I didn't experience any upturned noses from my three children and my spouse enjoyed Way Better Snacks too.
If you are looking for a new snack experience that is wonderfully edible and crunchy, and not tasting like you just consumed a piece of cardboard, consider Way Better Snacks. Your taste buds and your digestive system will thank you for the new introduction.
Way Better Snacks are available in the following flavors:
They have also introduced a limited edition Oh, My Sweet Punkin Cranberry!
To purchase Way Better Snacks, please visit http://gowaybetter.com/shop/ and other retailers in your area that can be viewed at http://gowaybetter.com/store-locator/. Way Better Snacks is distributed to more than 10,000 stores in the U.S. and Canada, including Cub Foods, Lunds and Byerly's, Kowalski's and Whole Foods.
To learn more about Way Better Snacks, please check out their website.
Way Better Snacks on Facebook
Way Better Snacks on Twitter
Way Better Snacks on Pinterest
One lucky reader will win six bags of Way Better Snacks (1 of each flavor). This contest is open to residents of the USA, 18 or older. The giveaway will end on 11/11/13. Please enter below via Rafflecopter and good luck!
a Rafflecopter giveaway

Disclosure: I received Way Better Snacks products in exchange for an honest review. No other compensation was received for this post. The thoughts and feelings expressed are my own.