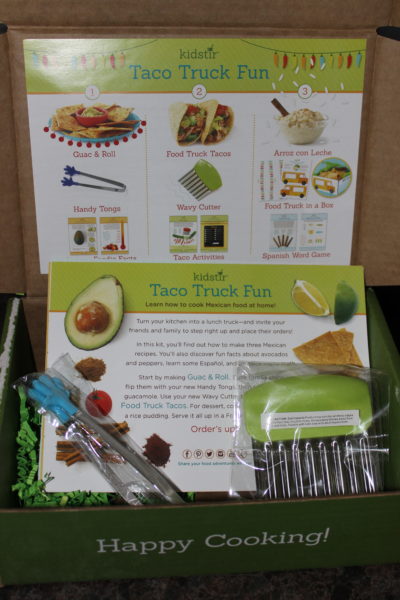 My children enjoy helping in the kitchen and I encourage it. I think it does help them become more accepting of new foods and helps them build life skills. Kidstir has developed a subscription service for children that help your children become a chef with ease. I received their Taco Truck Fun Kit to try. It exposes children to Español, practice math, and more.
This kit includes three Mexican recipes. It starts by teaching how to make guacamole and fresh tortilla chips, Guac and Roll. The next dish is Food Truck Tacos. Then the meal concludes with Arroz con Leche, a rice pudding. Additional recipes are available on the Kidstir website, including Fresh Salsa and Churro Salsa.
You will want to keep the box that the kit ships to you in to make a box for serving the chips. Color images are included for your child to decorate the box with.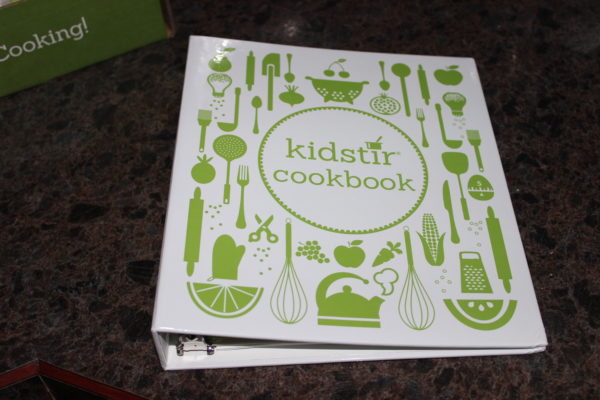 With this kit, your child receives their own cookbook! Future kits would then add recipes to this book for your child to treasure. Handy tongs and a wavy cutter are also included for your child with the Taco Truck Kit.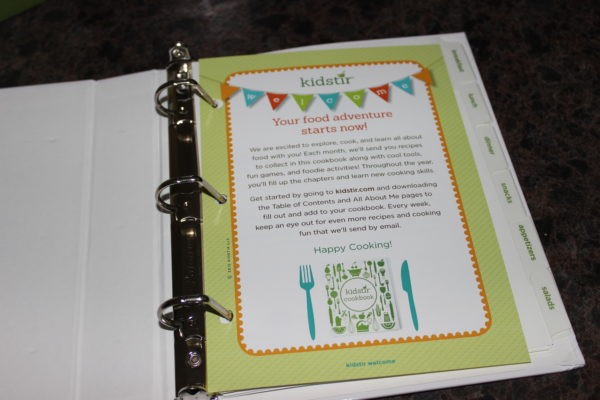 This kit has a cost of $19.95 and can be purchased with or without a subscription. The subscription service can be joined or given as a gift. To help your child how to cook with fresh ingredients, please visit www.kidstir.com to learn more. To learn about subscription pricing, please view https://kidstir.com/join/.