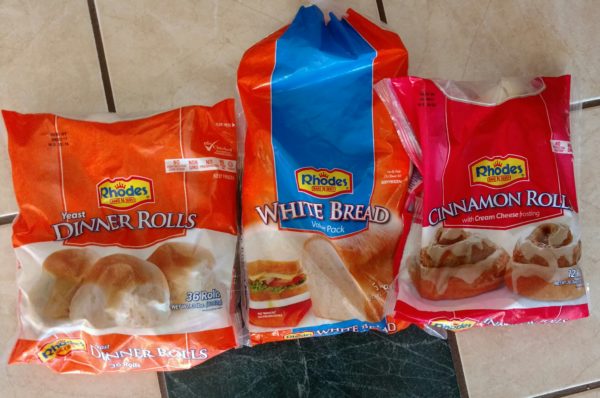 One of my weaknesses has always been bread warm from the oven. Rhodes has a great variety of frozen dough products to take home and quickly create family favorites, like freshly baked bread and much more.
Rhodes sent me coupons to try their products, a cookbook with 174 recipes featuring their product line, an oven mitt, and an apron. I stopped a local Wal-Mart and picked up Rhodes Dinner Rolls, White Bread, and Cinnamon Rolls.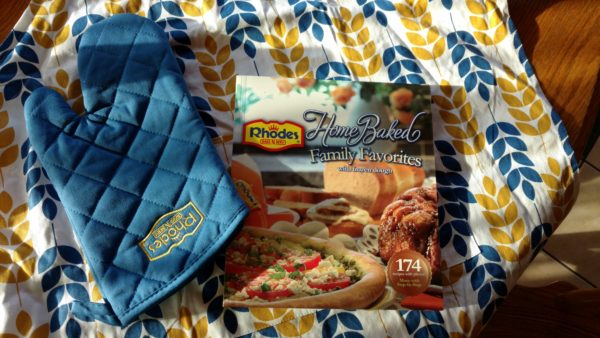 A breakfast favorite for my family is cinnamon rolls. Rhodes Cinnamon Rolls are so easy to make. Simply take the rolls out of the bag and place them in a greased pan, give them time to raise, bake, and apply the frosting that they come with.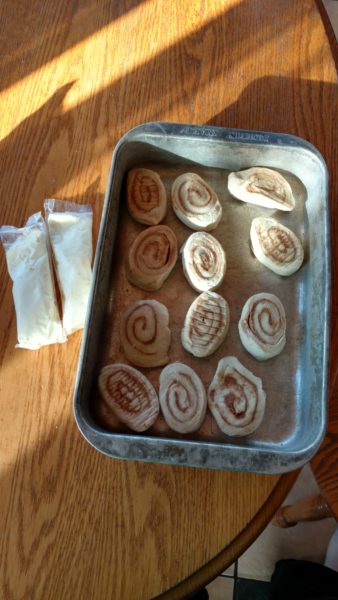 You then have gooey cinnamon goodness to enjoy! Voilá!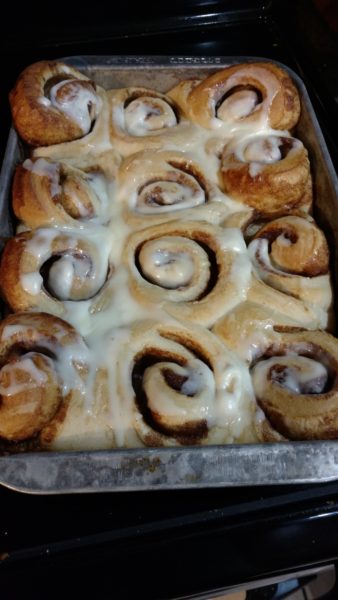 I took out the dinner rolls and made some of them into a Cream Cheese Danish. Normally, I would bake this dough as just warm dinner rolls, which are delicious, but I thought I'd try something different and found this recipe in the Rhode's cookbook.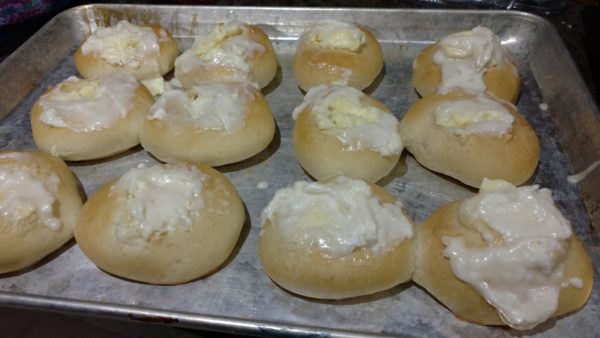 Growing up as a child, my mother would sometimes make a dish with potatoes, cream, salt and pepper, and bread dough cut up into dumplings. I tried to re-create this dish for my family to savor.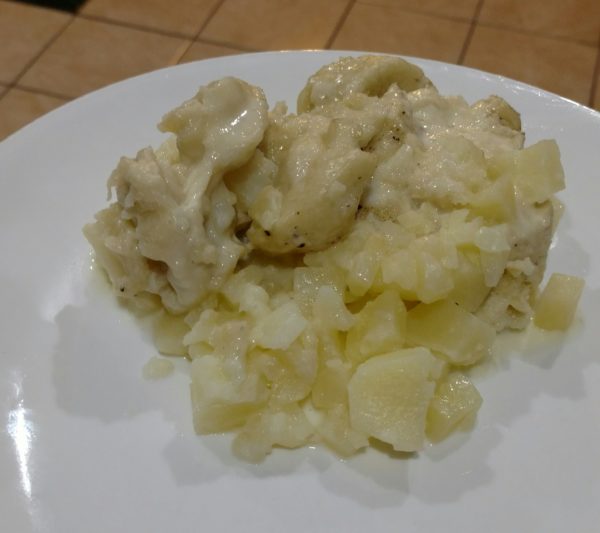 I also used some of the bread dough to make my personal favorite, soft and yummy fresh bread.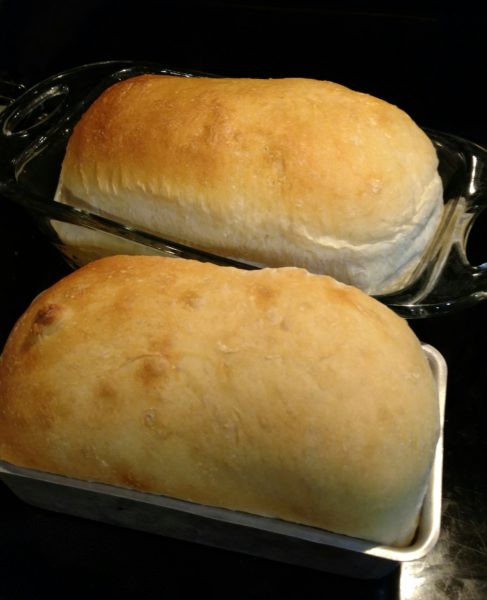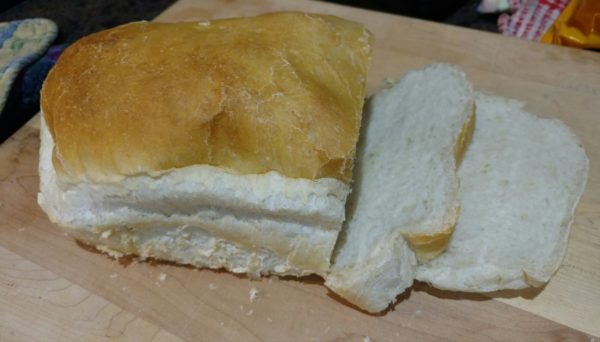 To learn more about the many Rhodes Bake-N-Serv products, please visit rhodesbread.com.
Disclosure: I received product samples for this post. No other compensation was received.