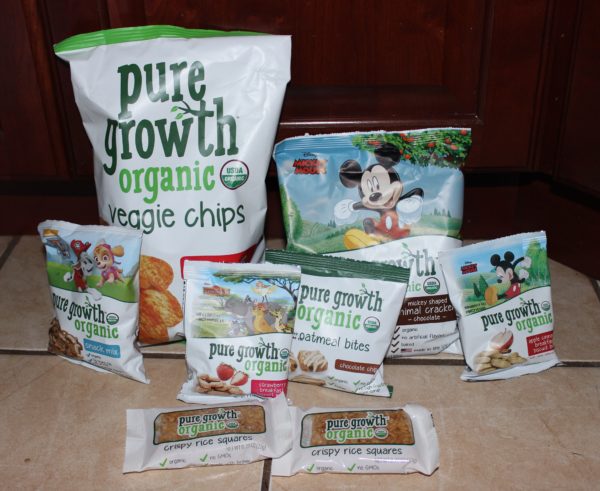 With school in full swing, it's important to have after school snacks readily available and healthy choices to add to the school lunchboxes are a must. Pure Growth Organic products are kosher, made in the USA, and USDA organic certified. Their product line includes popcorn, snack mix, breakfast biscuits and bars, popcorn, veggie chips, and animal crackers.
Pure Growth Organic was launched in 2016 by Chris Clarke and Sabrina Peterson. They felt organic snacking should be more accessible for families, be more inviting for children, and be more delicious.
Crispy Rice Squares
This snack reminds me of a healthy Rice Krispies Treat.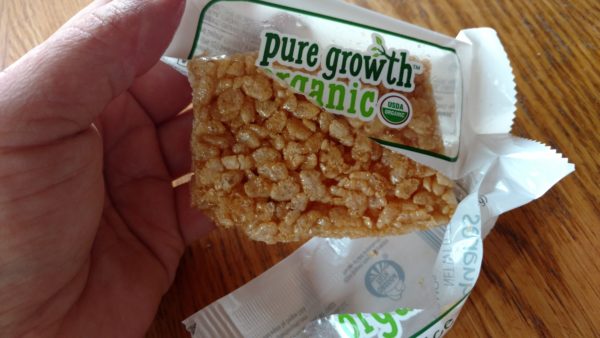 Breakfast Biscuit Bites
These little guys satisfy crunchy and sweet with refreshing fruit flavors.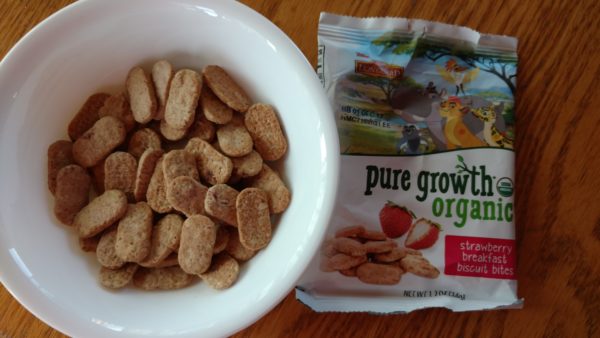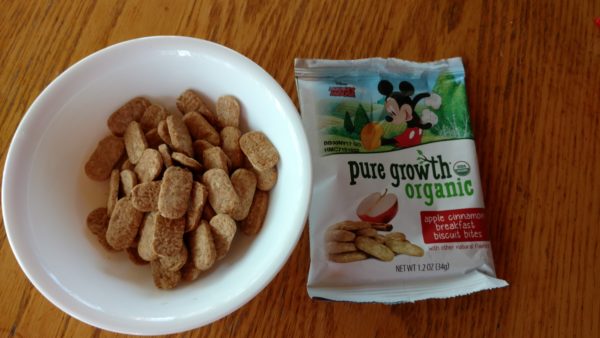 Oatmeal Bites
Here's another sweet and crunchy treat with a bit more of a coarse texture that is also satisfying and filling.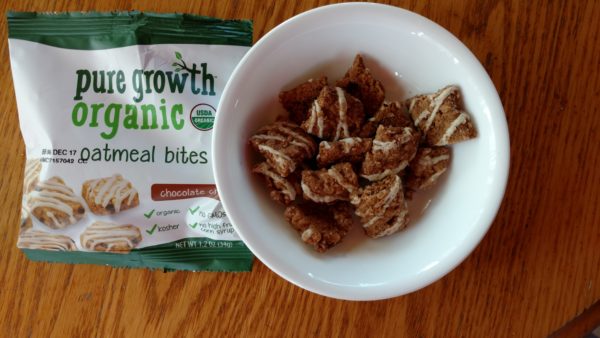 Snack Mix
Satisfy your craving for salty and crunchy with snack mix.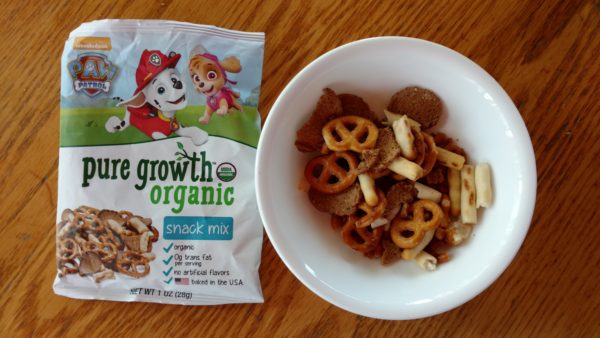 Animal Crackers
If you are like me, sometimes a chocolate treat fits the bill. These are bite sized with a light chocolaty flavor.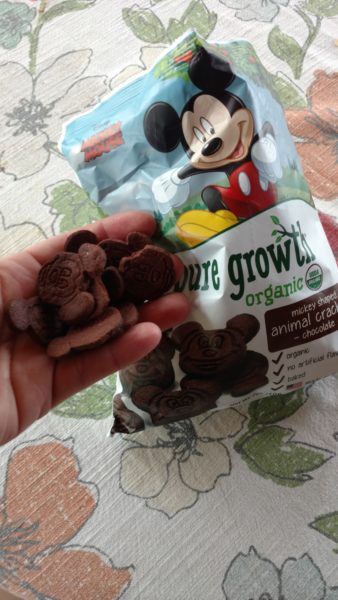 Veggie Chips
This one was quite unique to me with being made primarily with peas, spinach, and tomatoes. We received the barbeque flavor and texture was airy.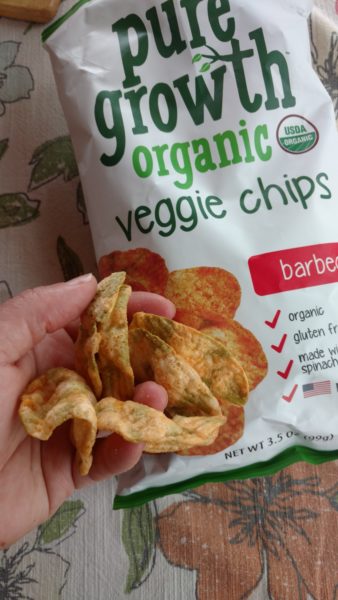 Pure Growth is available nationwide at select Target stores, Walmart, Disney Theme Parks & Resort, Amazon, and coming to other retailers soon. Check out their store locator to find a location near you!
Disclosure: I received product samples for this review. No other compensation was received.