Season 3 of Spirit Riding Free, the hit Netflix Original Series from DreamWorks Animation Television, premieres today. DreamWorks sent me these great Spirit toys pictured below to increase the excitement amongst my kids.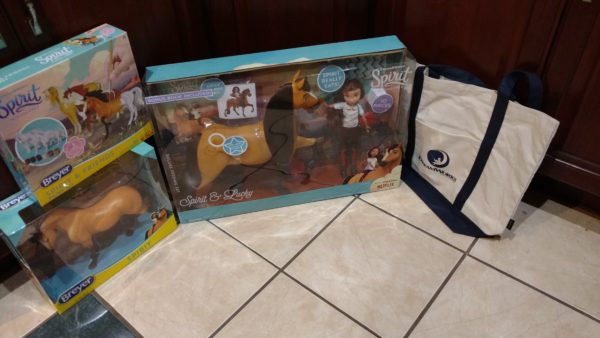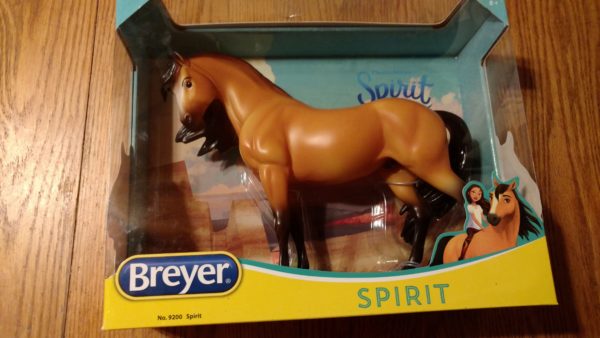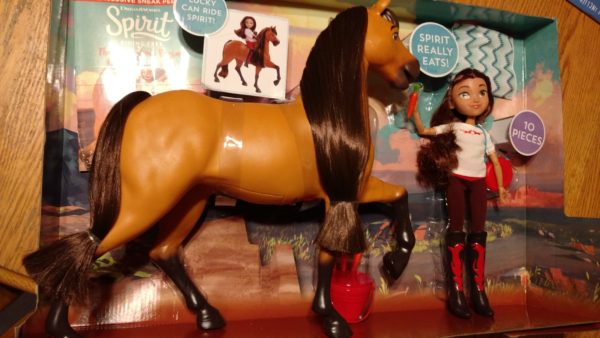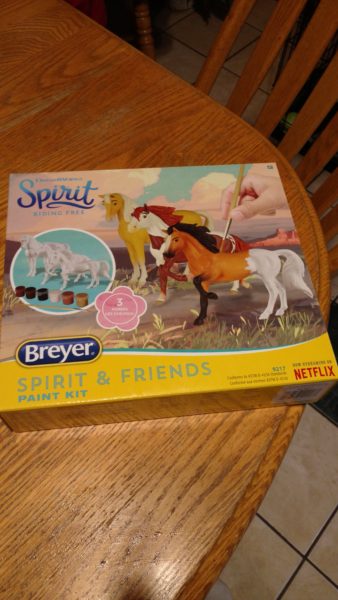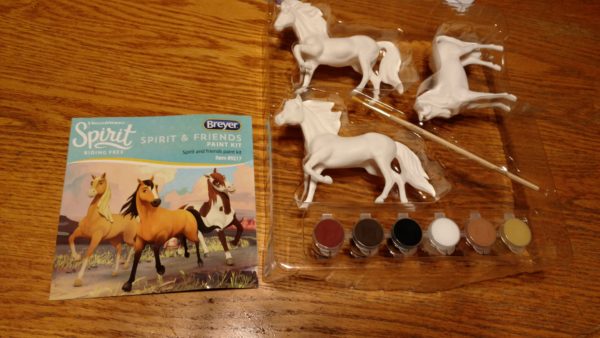 Season 3 of Spirit Riding Free starts off with Spirit and Lucky desperately trying to find one another and finally being reunited in Miradero. Once together, the PALs and their horses set out on all-new thrilling adventures – racing to stop an oncoming train, helping a horse deliver her foal, trying to stay one step ahead of pesky Snips and cousin Julian or embarking on daring rescue missions. Amidst all the excitement, we will see the PALs exploring sites beyond Miradero, making wonderful new friends and meeting some new horses from Spirit's herd. Join the PALs today for an action-packed journey that above all celebrates the unbreakable bond between Lucky and Spirit.
You can see some clips from the new season below:
Disclosure: I received product samples for this post. No other compensation was received.