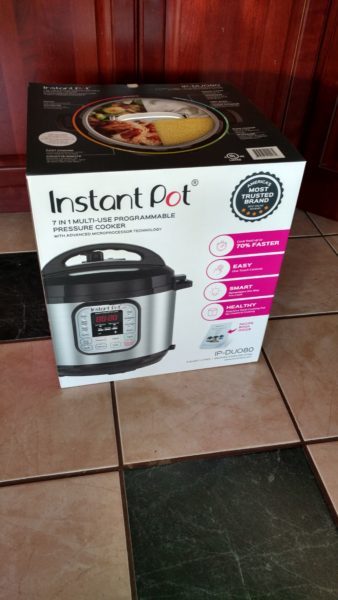 Almost a year ago, I decided to purchase an Instant Pot off of Amazon after hearing from a few friends on how versatile it was and seeing some posts from an Instant Pot Facebook group.
I will admit that I was kind of nervous to purchase an electric pressure cooker with seeing pictures on Facebook of lids blowing off and getting stuck up in the range hoods with traditional pressure cookers and knowing the caution my mother took when using a pressure cooker for home canning when I was growing up as a kid.
I ordered the DUO80 8 quart 7-in-1 model with having the yogurt function and being a family of five. This guy weighs almost 16 lb.!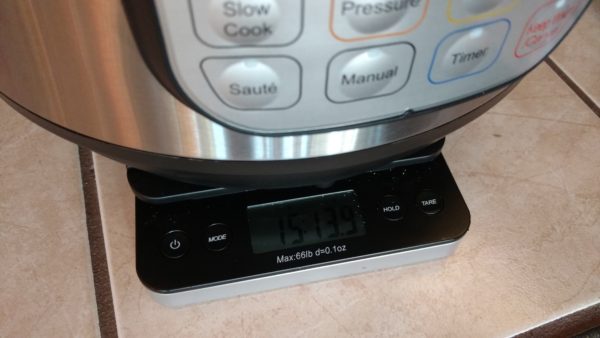 The multi-function cooker comes with a stainless steel inner pot, measuring cup, spoons, rack, manual, and quick guide.
Here is the inside of the liner. No food or moisture should go directly in this with having the heating element.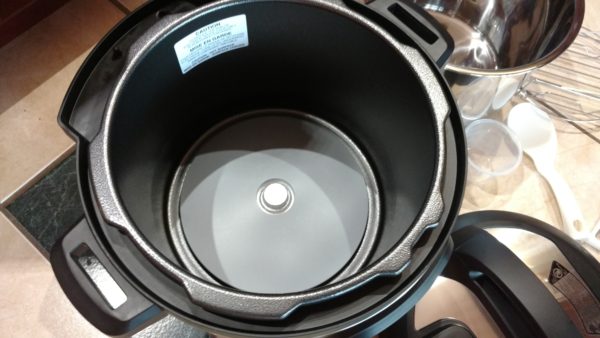 There are increments inside the inner pot and a max line that you do not want to fill above.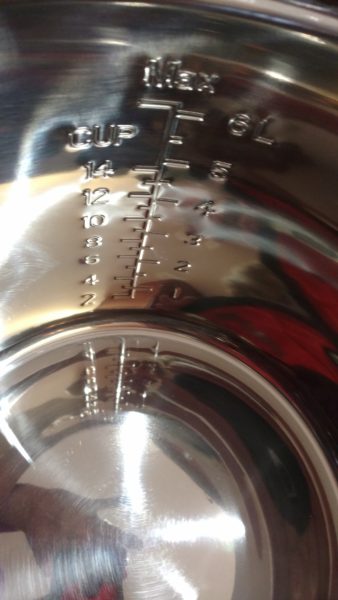 This is the steam release on top. A NR (natural release) or QR (quick release) can be performed after your time is up from cooking.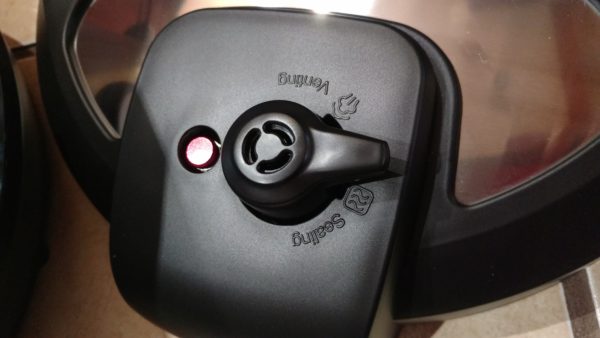 A condensation collector comes with the unit to go on the back of the Instant Pot. This periodically needs to be cleaned.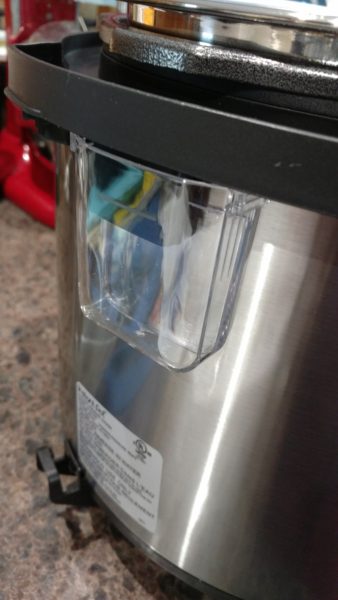 There is an anti-block shield under the lid that prevents food particles from getting up into the steam release valve. This periodically needs to be checked and cleaned too. The rubber piece with red center to the right of the anti-block shield is the bottom of the float valve.
A silicone ring inside the lid needs to be taken out and cleaned after each use too. This piece can go in the dishwasher or hand washed.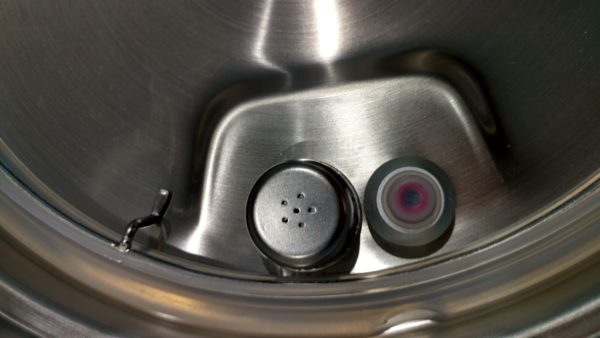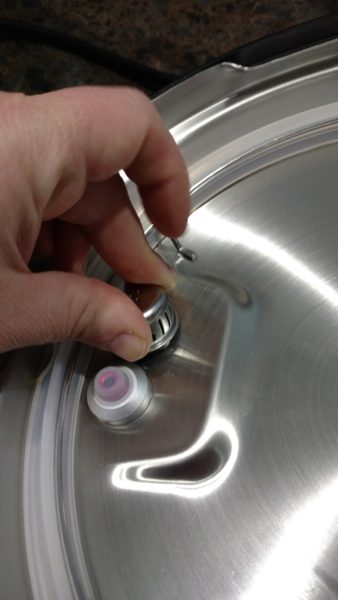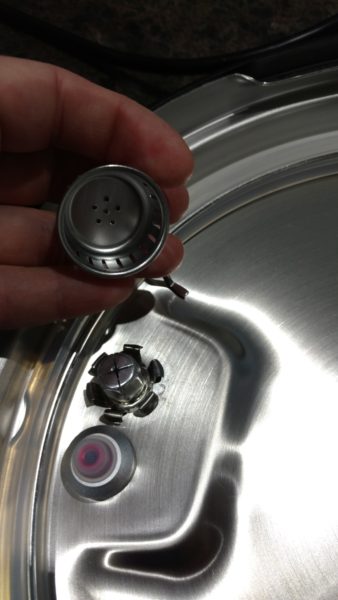 So, what have I done with my Instant Pot? Created perfect hardboiled eggs with 18 in at one time!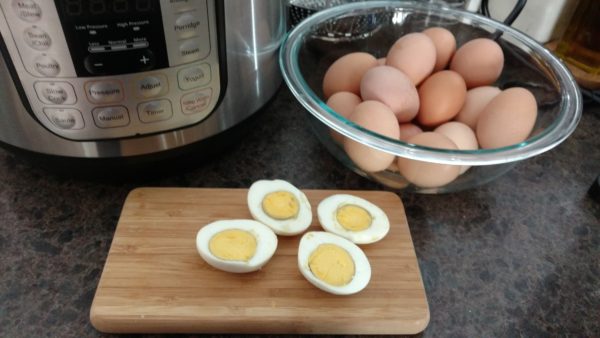 Made a shrimp and pasta dish in one pot.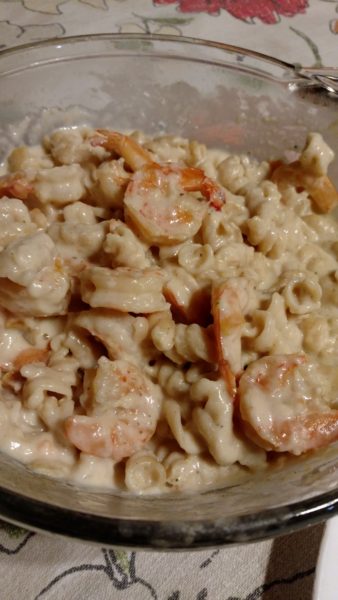 Easily made homemade cottage cheese.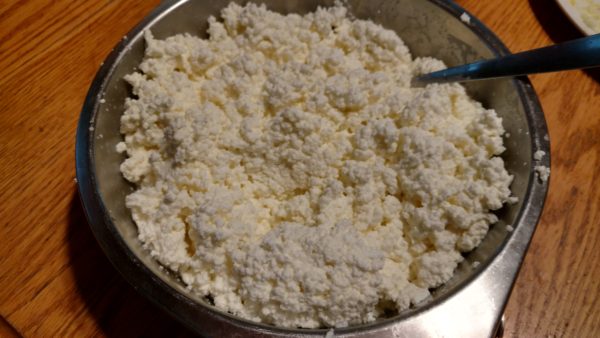 Attempted a cheesecake. This was good and moist, but looks a bit flat.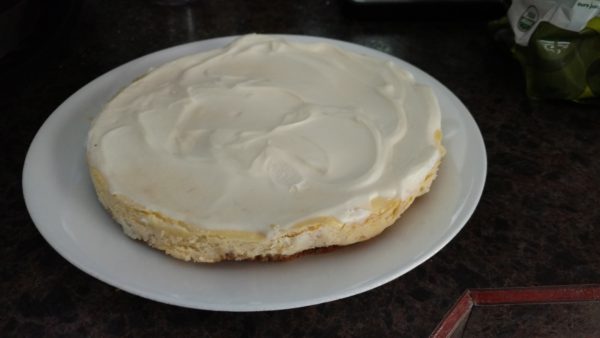 Made soups.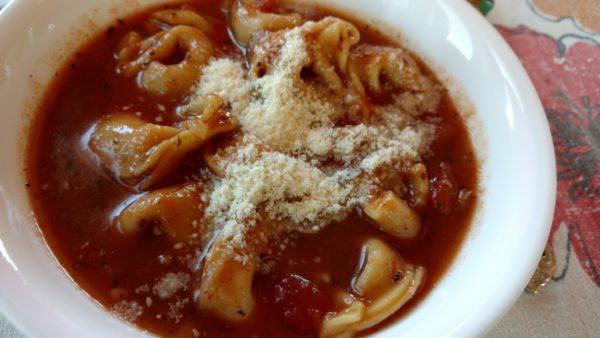 Cooked dry black beans that were creamy and soft.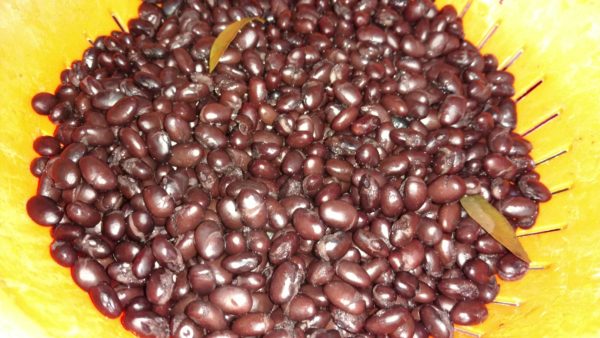 Made a bean dip from dried beans.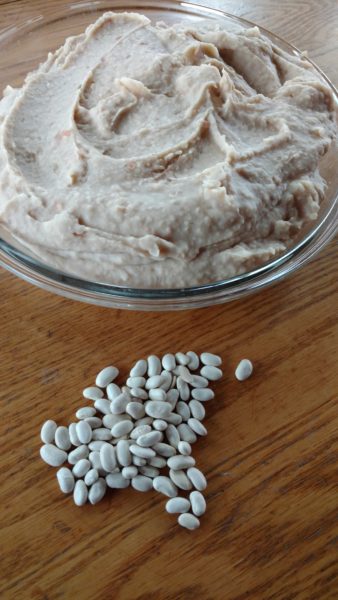 For some reason I get mixed results with yogurt. This is a nice thick batch done with a gallon of milk. It was awesome!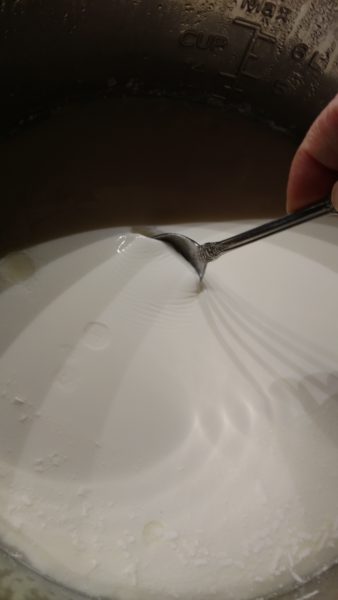 My overall thoughts on the Instant Pot:
Pros
This gadget will put your fears aside you might have from traditional pressure cookers
The Instant Pot is very versatile – you can sauté and cook all in one pot
Less time standing in front of the stove and more family time
A variety of foods can be cooked in the Instant Pot
Foods retain nutritional value
Foods come out moist and flavorful
Cons
When learning to use, you may think that a meal can be cooked in maybe only 5 minutes from reading recipes, sweet! Time is needed for the Instant Pot to come to pressure first and that will depend on what you are cooking.
Beyond the stainless steel pot, you must regularly clean the silicone ring and wipe down components to the lid.
I have not tried the slow cook function, but have been told you will still want to keep your slow cooker and rice cooker with having an Instant Pot.
With the pressure release, steam comes out of the lid and you will want an open area to vent it so the steam does not hit cabinets.
Overall, yes, I would recommend the Instant Pot. I feel that I can make meals quickly and if I am familiar with the recipes, set them in the Instant Pot and walk away until the food is done, which is wonderful!
I have freed up some time that used to be spent standing in front of the stove and rely less on processed foods for quick weeknight meals. Sometimes I wish I had a second one! I thought pot roast done in a slow cooker was the best tasting, but the Instant Pot does it better.
An additional purchase I would recommend is a stainless steel steam basket to put things on to cook and not have them touch the bottom and a push bottom pan for cheesecakes and lasagna. Others do recommend having more than one silicone ring with the concern that oniony/garlicky smells stay on the ring and may ruin the taste of sweet dishes.