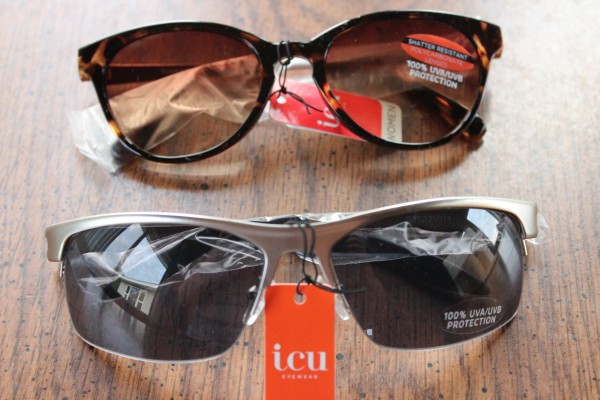 Sunglasses are a must in the summer and I think also in the winter here with the glare from the snow. ICU Eyewear features affordable and modern looks to keep your eyes protected and looking fashionable.
I will admit, often I have bought sunglasses for myself from supercenters and I have not much success with longevity. My husband usually does a bit of research and has gotten his in the past from multiple sources. He and I each received a pair of sunglasses from ICU Eyewear to try.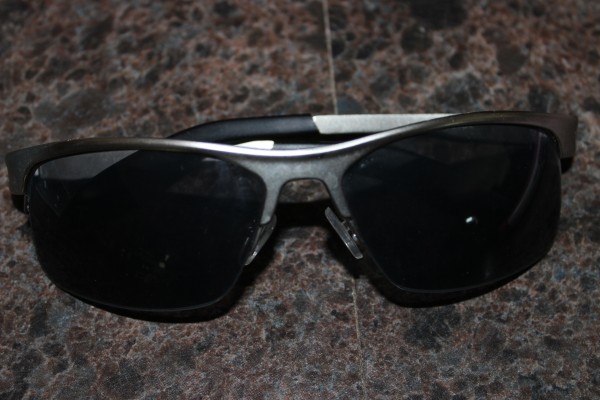 My hubby got to try the metal half rim wrap sunglasses in silver. They are also available in black and have a suggested retail of $21.95. This pair has 100% UVA/UVB protection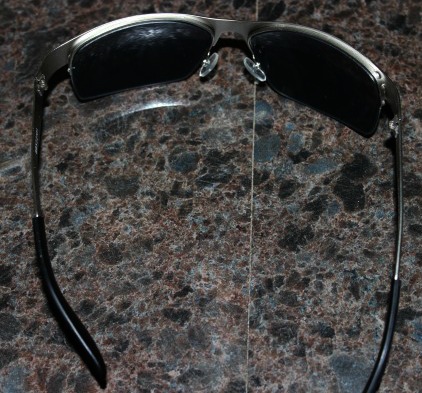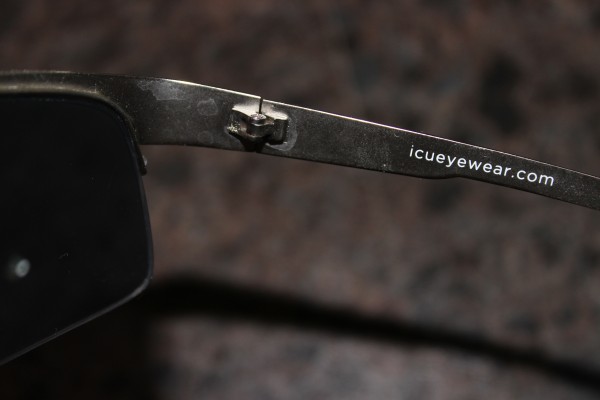 I received large cat eye sunglasses, which are also $21.95 and come with 100% UVA/UVB protection. This pair was also labeled as shatterproof.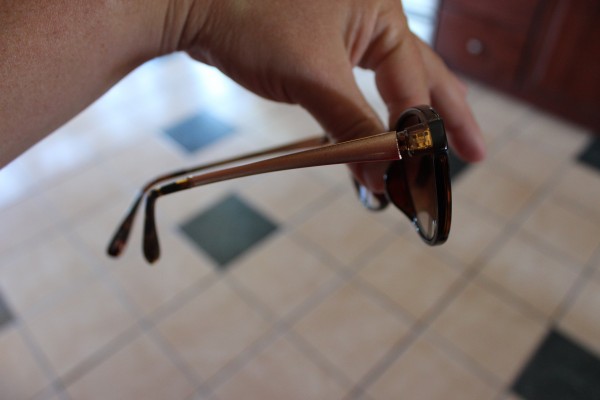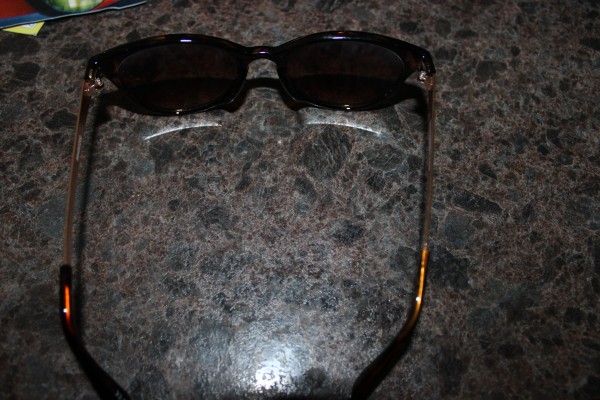 Both pairs are fun and won't drain your bank account. My pair has held up well with driving and I have the kids, which sometimes manhandle my belongings, like a pair of shades.
My husband has worn his on a daily basis and travels a couple hours a day in his car. He has said the only thing he wished to have differently was polarized lenses, which are almost a must for him.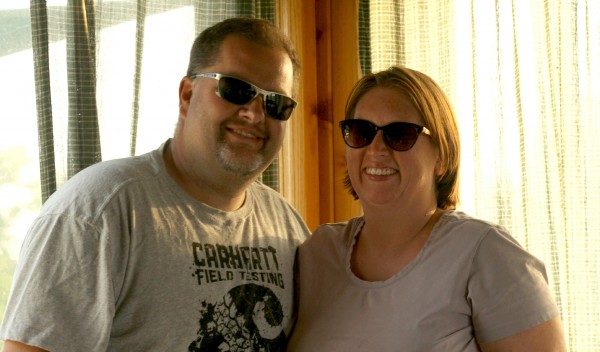 To learn more about the styles available, check out the ICU Eyewear website or visit them on Facebook and Pinterest.
ICU Eyewear on Facebook
ICU Eyewear on Pinterest
Disclosure: I received sunglasses from ICU Eyewear for this review. No other compensation was received for this post. The thoughts and feelings expressed are my own.