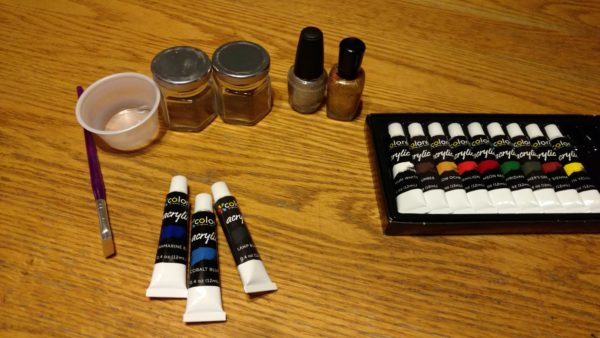 We have been getting ready this week for probably our last outdoor movie night of the year. We will be sharing Ice Age: Collision Course with our guests. As a way to light up the night, I was looking for a way to decorate these small glass jars pictured above and not worry about any flames.
My children and I thought of how galaxies usually are photographed with stars on a dark background and also how Scrat stirs up things in outer space and makes asteroids come to Earth in Ice Age: Collision Course. This project can be easily replicated with large glass jars too.
As long as your kids handle paint fine, this is a great project for them to participate in. To make a galaxy jar, you will want your choice of glass jars, glitter nail polish, acrylic paints, paintbrushes (for paint and nail polish), and a way to contain the paint you will be applying.
To start, apply the glitter nail polish in swirls or other designs to be your stars, gas, and dust in the galaxy. Then you should allow the nail polish to completely dry.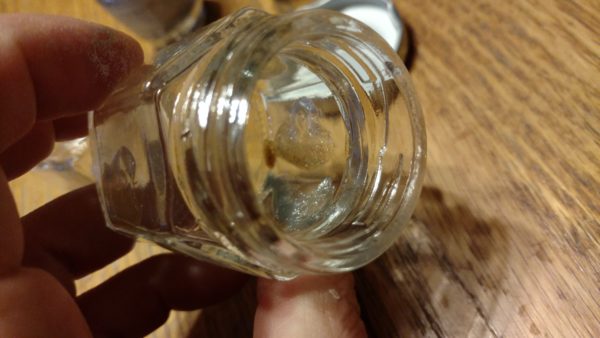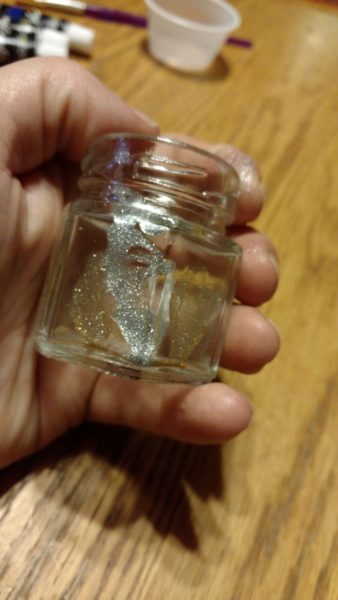 I was surprised my acrylic paint set did not include purple. You can apply any colors you prefer inside the glass jar. I used two shades of blue and a shade of black.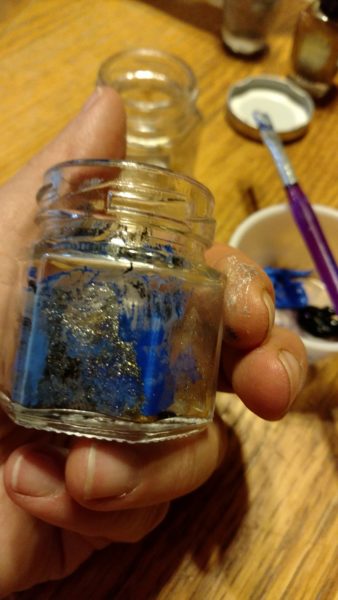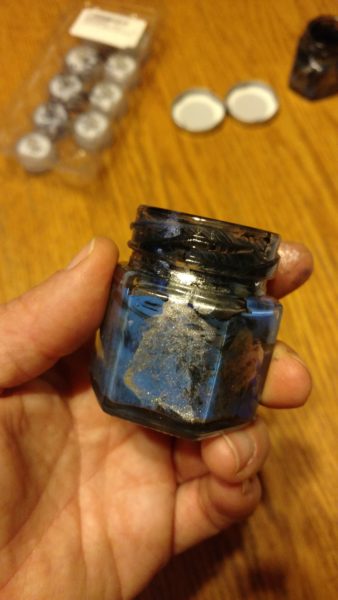 The jars I tried were hexagon shaped. It was hard to apply paint with the brush at the flare out past the neck. After covering as much as I could inside the jar with the paint, I then set it aside to dry. Then I placed a tea light upside down in the jar since they were so small and lightly screwed the cap back on.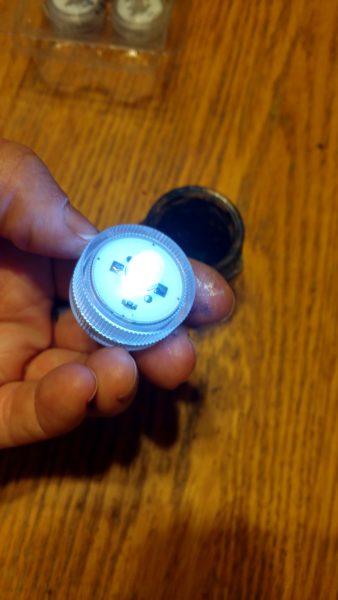 Before our party, I might put some ribbon around the jar tops. The jars will be out on the tables for a touch of galaxy glow during our outdoor movie night.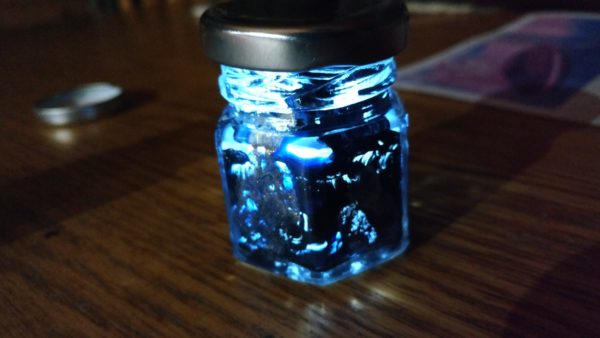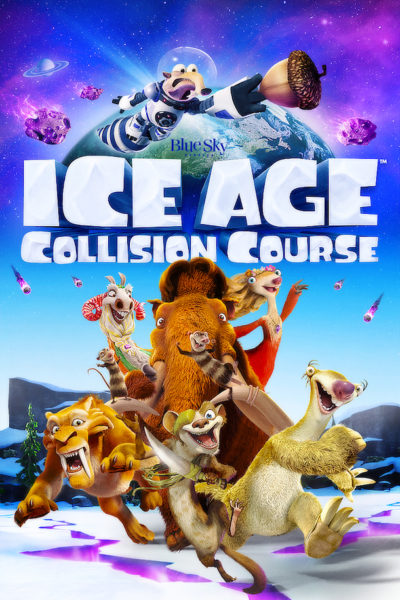 Ice Age: Collision Course came out on Blu-ray, DVD, and 4K Ultra HD Disc on October 11. Don't forget to enter for your chance to win a copy at http://centralmnmom.com/ice-age-collision-course-release-plus-giveaway/.