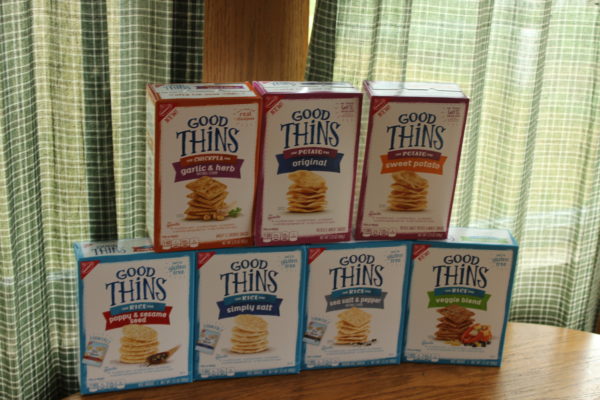 We've been busy with summer events and in about a month, we will be transitioning into back-to-school activities. Nabisco (Mondelez International) has come out with GOOD THiNS, which are currently 11 yummy varieties of crackers. GOOD THiNS have no artificial flavors, colors, cholesterol, partially hydrogenated oils, or high-fructose corn syrup. They are baked and the rice varieties are gluten free.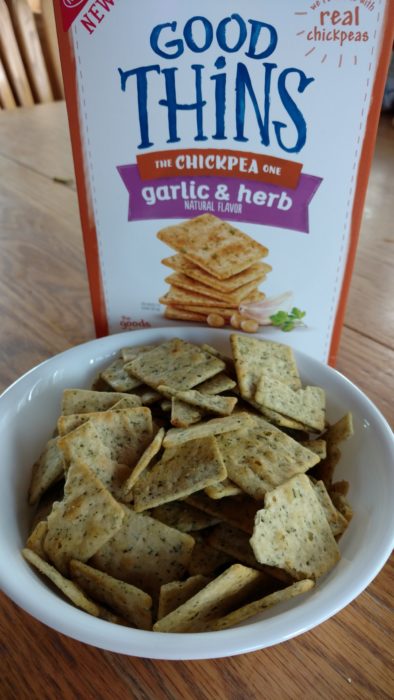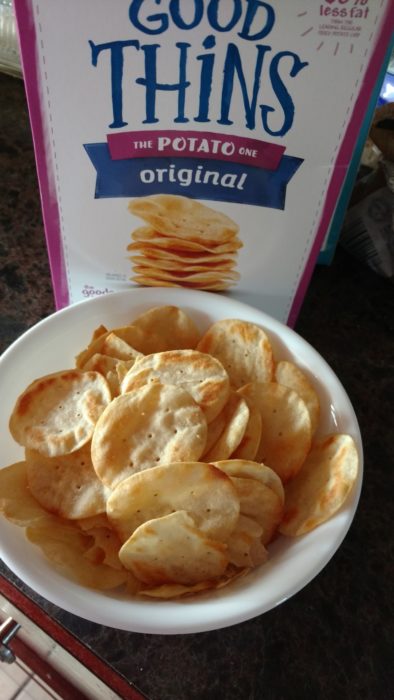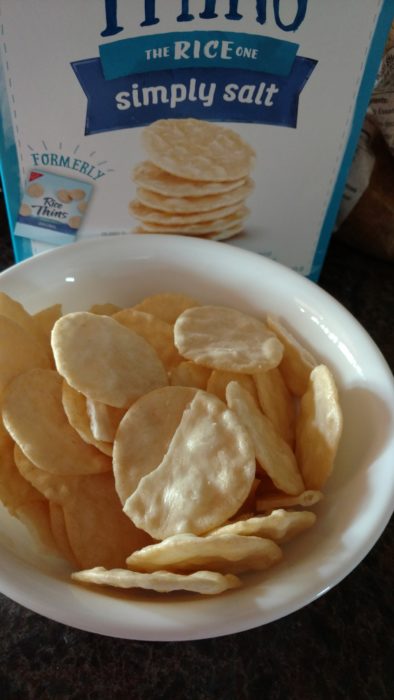 If your child comes home with quite an appetite after school, a serving is 24 pieces and there are 3 – 3.5 servings per box. A serving has roughly 130 calories. The other nutritional facts vary a bit more by variety.
The current varieties of GOOD THiNS are: White Cheddar (Potato), Sweet Potato, Spinach & Garlic (Potato), Original (Potato), Simply Salt (Rice), Veggie Blend (Rice), Poppy & Sesame Seed (Rice), Sea Salt & Pepper (Rice), Garlic & Herb (Chickpea), Sea Salt (Corn), and also Sweet Oat and Flax.
We have tried three of the cracker varieties so far and they are all crunchy and delectable. GOOD THiNS are filling and even my kids enjoy them. 🙂 You can find GOOD THiNS at retailers nationwide.
Disclosure: I received product samples for this review. No other compensation was received for this post.