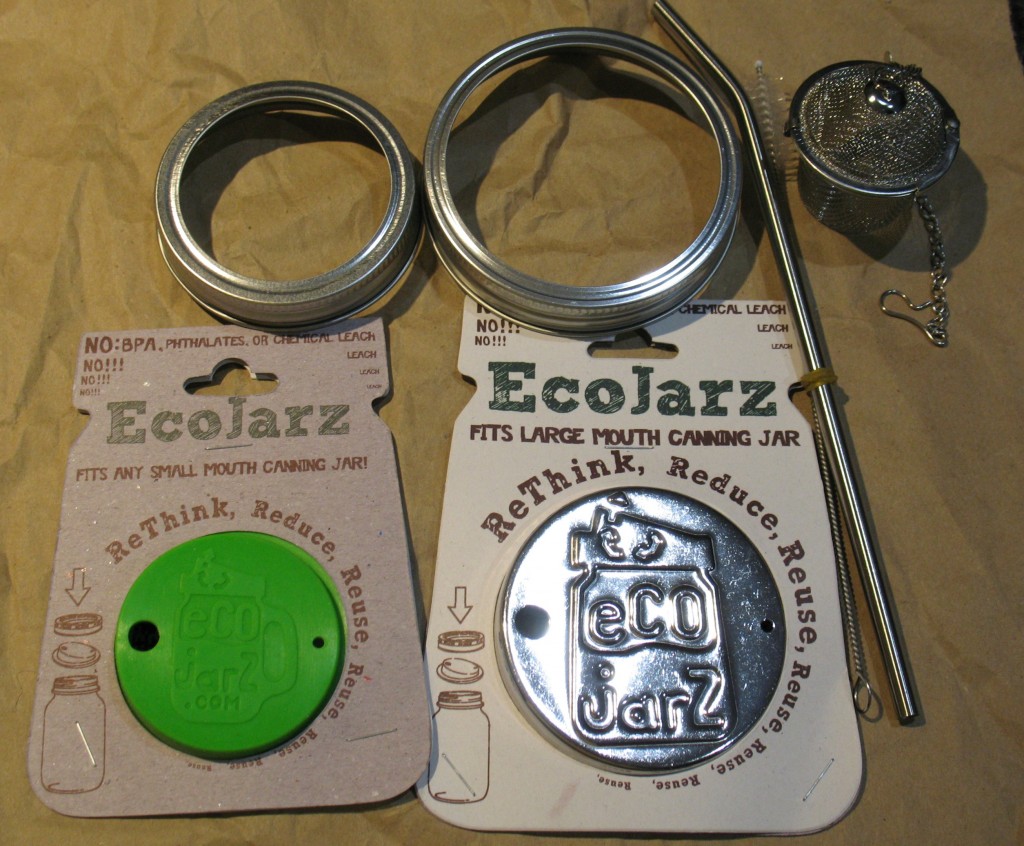 EcoJarz are a unique way to re-purpose the traditional canning jar into a regular drinking cup. BPA and Phthalates can leak from containers into our food and drinks, which is scary with the potential affects on us and especially our children.
Glass, silicone, and stainless steel are not reactive so they don't leach these toxins and are reusable. They are the materials used in products offered by EcoJarz.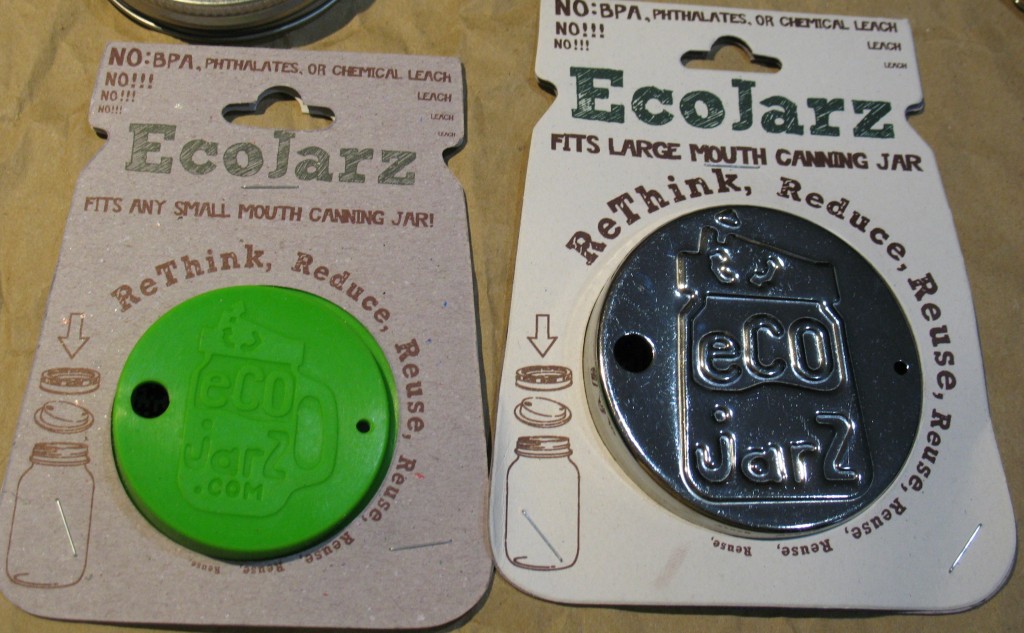 EcoJarz drink-tops will fit any standard canning jar. There are separate models for large and small mouth jars. You can even repurpose an empty spaghetti sauce or apple sauce jar! The stainless steel drink tops have a silicone gasket to prevent leaks and spills. The silicone top is already rubber-like and non-toxic so it seals well on its own. Both tops cinch down with a jar band. I am used to calling them jar rings from canning.
EcoJarz has started carrying stainless steel bands made of 304 grade stainless steel so they have the added longevity with not rusting and are stronger than typical canning bands. They are currently a pre-order item.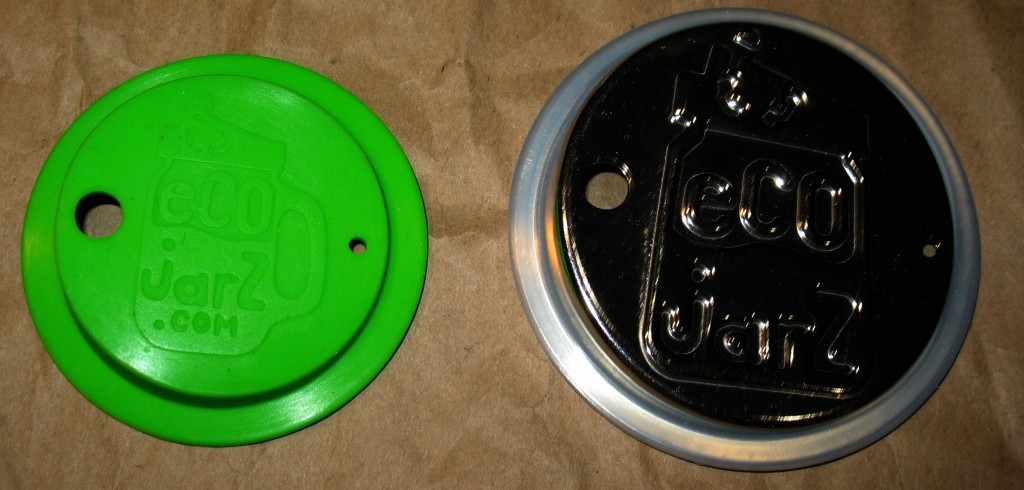 Simply place the drink top in the jar band and cinch down on top of your jar for use (wash before using). The stainless and silicone tops are dishwasher safe – even on the low rack.
Our Stainless steel will not rust, corrode or discolor under any normal conditions. However typical jar bands (rings) are often made from a different type of metal and do rust – sometimes quickly. So if you see rust on your EcoJarz check the band to see if that is where it's coming from. Rust from the band can be cleaned off the lids by rubbing it with a bit of baking soda or steel wool – EcoJarz.com
The stainless steel used for the drinking tops is 304L surgical stainless steel.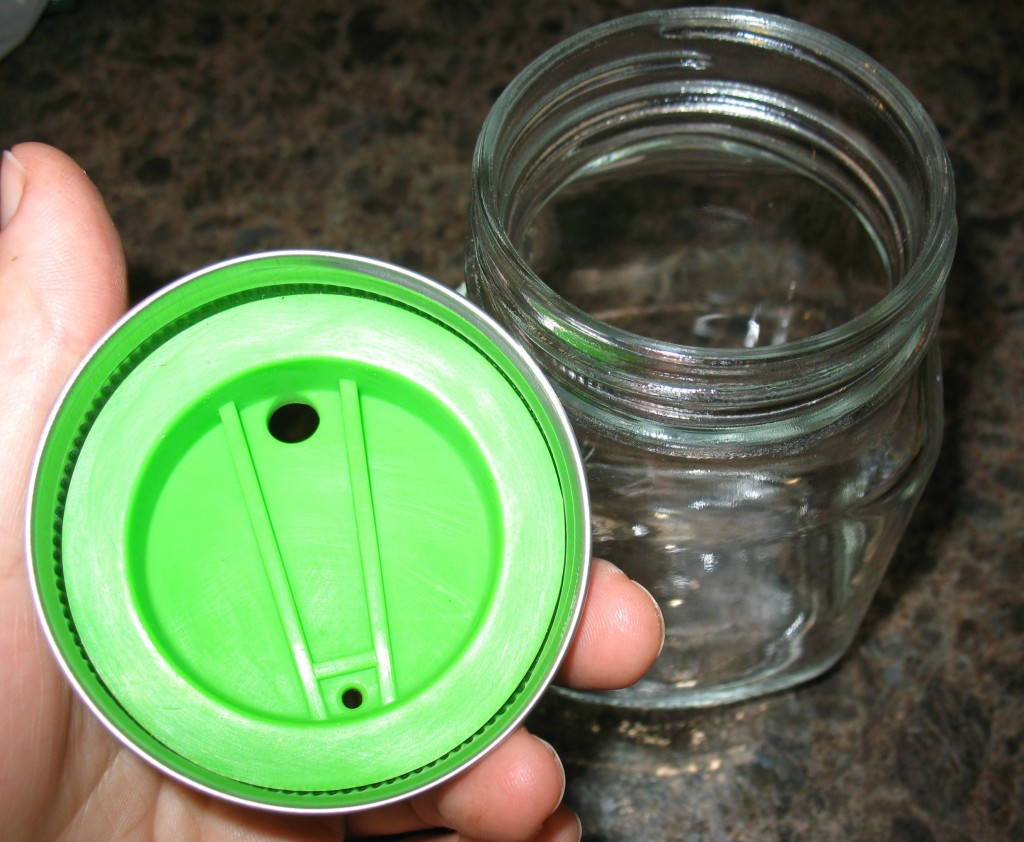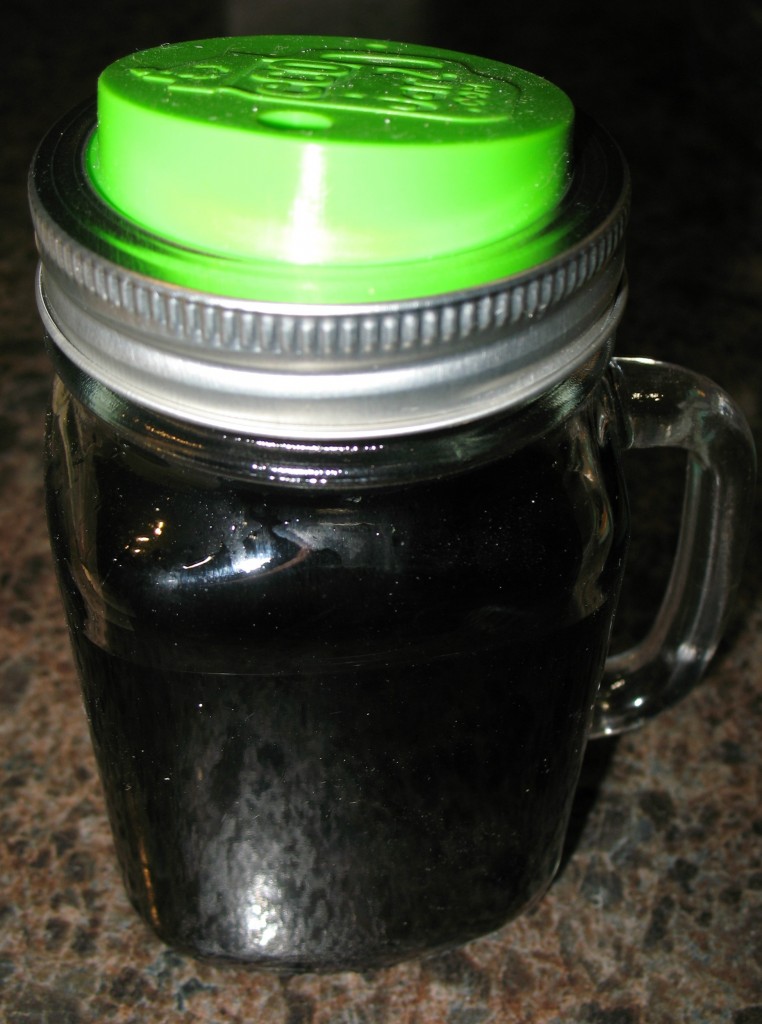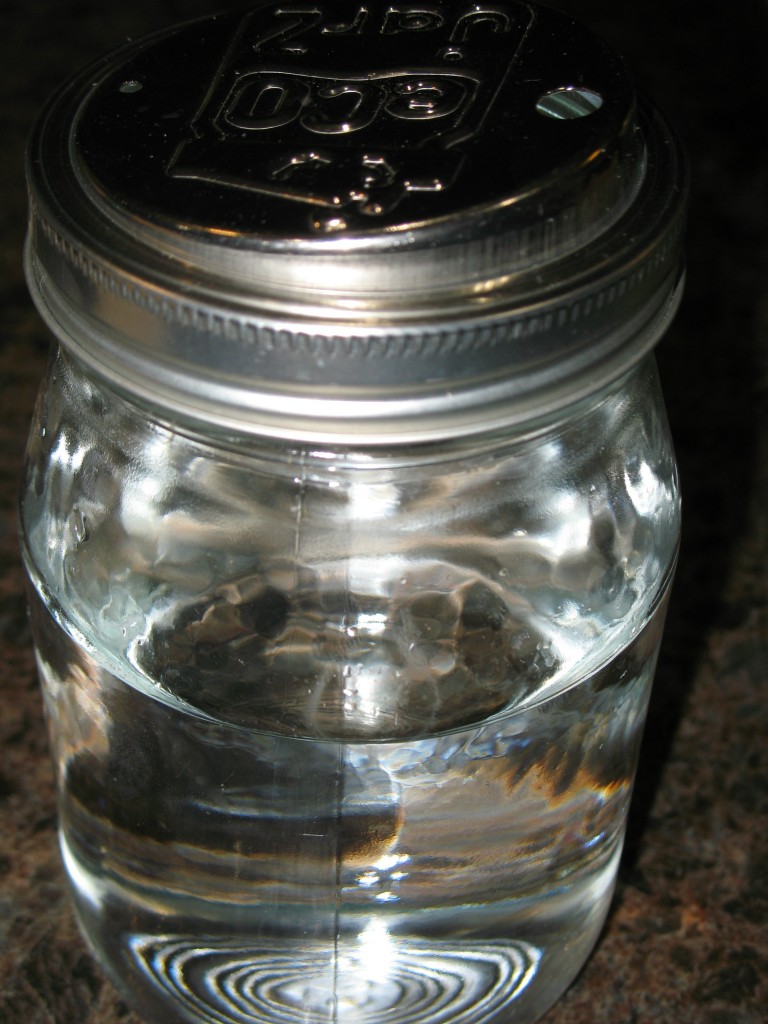 The stainless steel drinking straws have a slight bend to them. There are also smoothie straws with a wider diameter available from EcoJarz.
EcoJarz carries a reusable pipe cleaner to make cleaning the straws easier. The straws can go through the dishwasher or be hand washed.
Glass straws have also been added to the product line-up. They are made by GlassDharma, are 10″ long, and 8 mm wide. This size works well for a 16 oz. 24 oz., or a quart jar (32 oz.). I had gotten to sample GlassDharma's products earlier this year. 🙂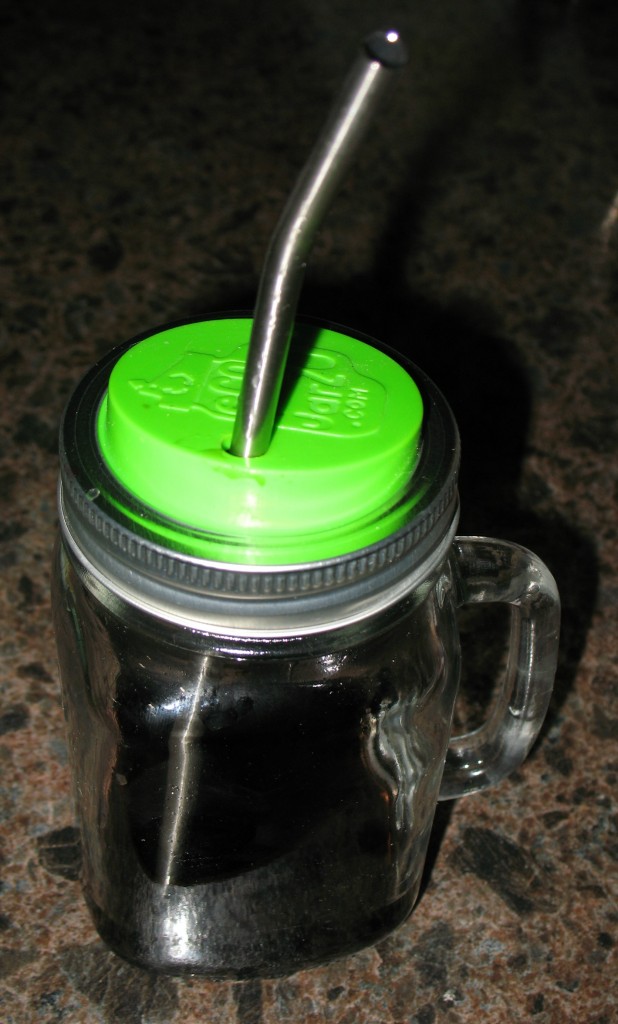 I was also sent a small stainless steel tea basket from EcoJarz. I usually have just tea bags in the home so I did not get to try it out with some loose leaf tea. I should switch when I use them up due to the waste from the bags, string, and staples.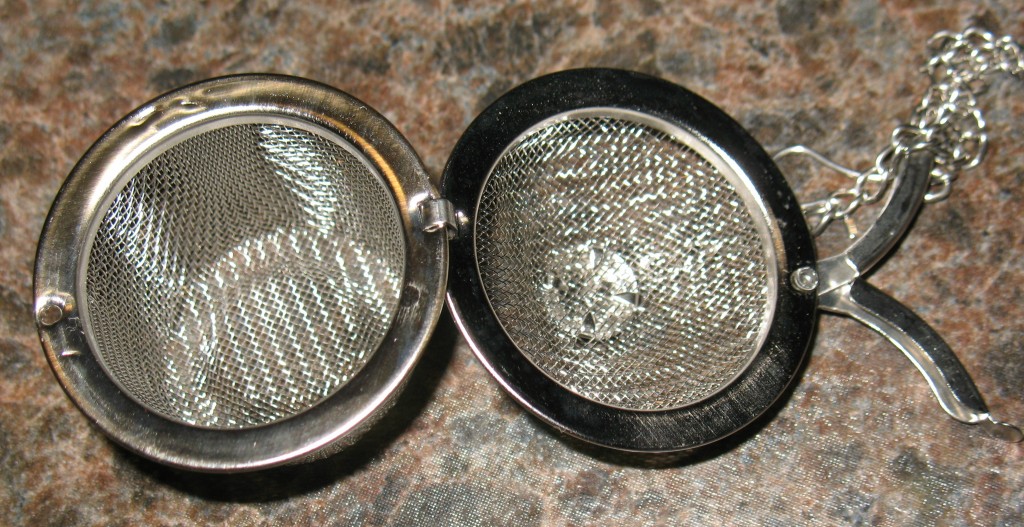 This tea infuser is 2″x 2″ and is made of a stainless steel mesh with a hinged latch that opens fully to easily load and clean. Wash before using and be sure to store dry when not in use.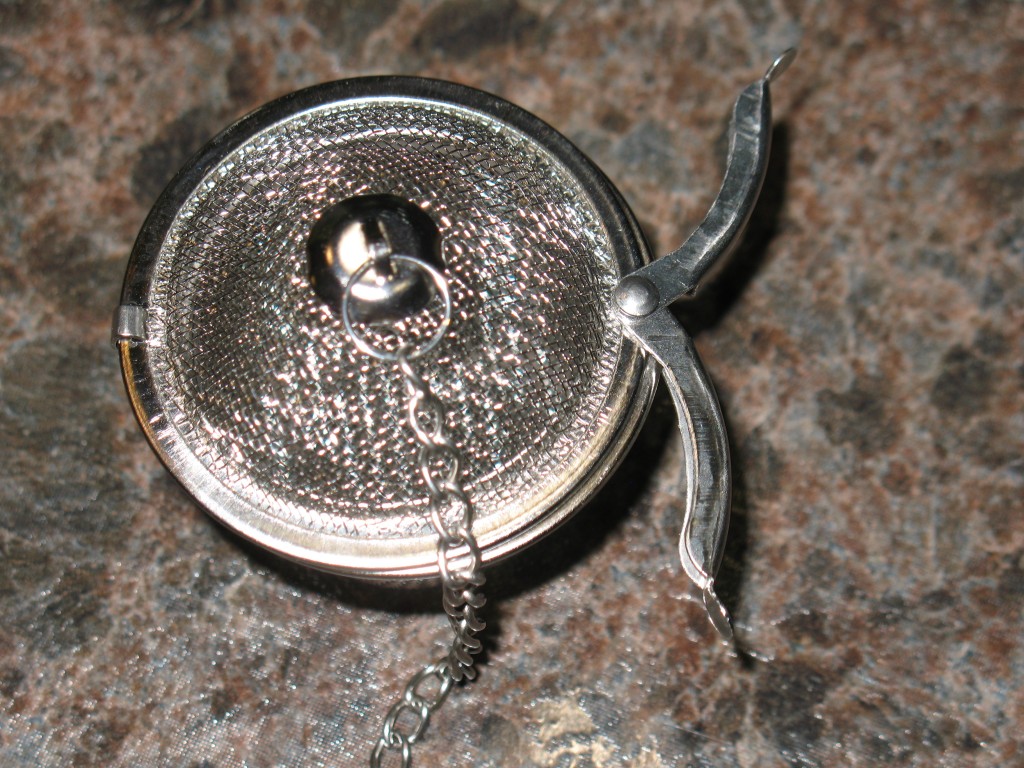 The tea basket is connected to a 6″ stainless steel chain with a hook that can be latched into the vent hole of the EcoJarz tops.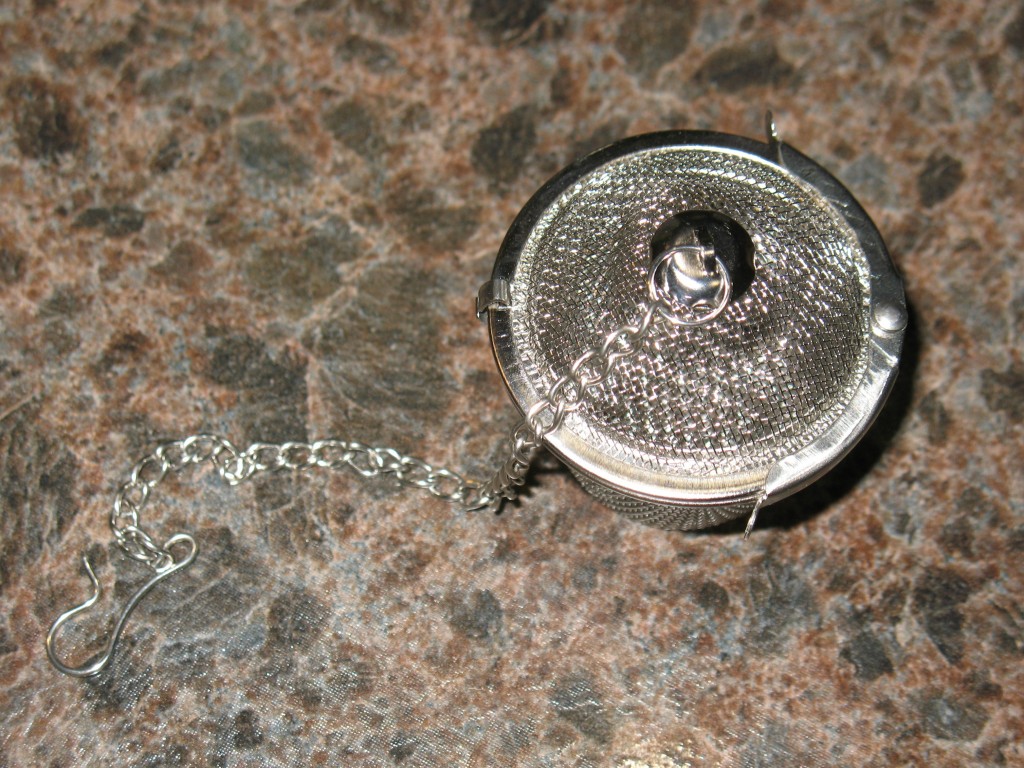 To learn more about EcoJarz and their smart and safe products, please visit EcoJarz.com. Currently, you can use promo code 5167POG for a 10% discount on your order.
EcoJarz on Facebook (like to learn about discount codes :-))
EcoJarz on Twitter
EcoJarz on Pinterest
EcoJarz on Instagram
Disclosure: I received products from EcoJarz in exchange of an honest review. No other compensation was received. The thoughts and feelings expressed are my own.