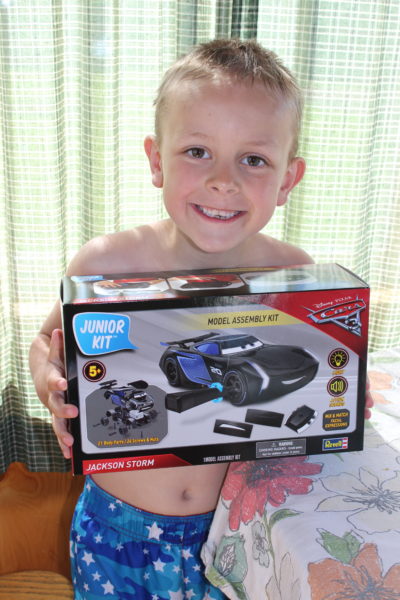 My son could hardly contain his excitement when he saw a toy featuring a Cars 3 character on the kitchen counter. We received a sample of Jackson Storm in a Junior Assembly Kit from Revell. If you have seen the movie, you will recall Jackson Storm as one of the newly designed racers who gives Lightning McQueen quite a challenge with continuing to win races. Lightning McQueen and Cruz Ramirez are also available in these model assembly kits by Revell.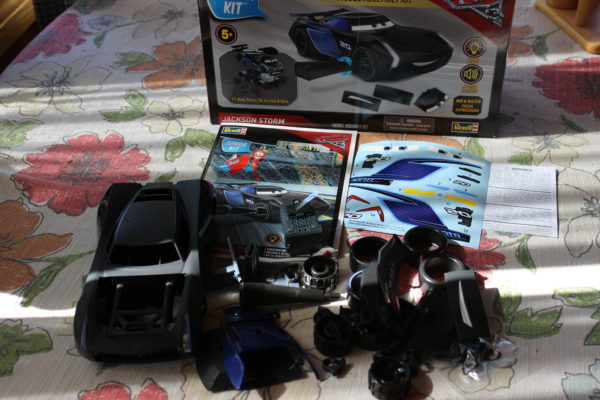 I think that this car assembly kit is unique. It has screws and nuts that are larger to make it easier for children to grasp. The cars can be assembled and taken apart to be re-assembled and it gives your child STEAM learning. There are 21 large body parts and 24 screws and nuts included with each assembly kit.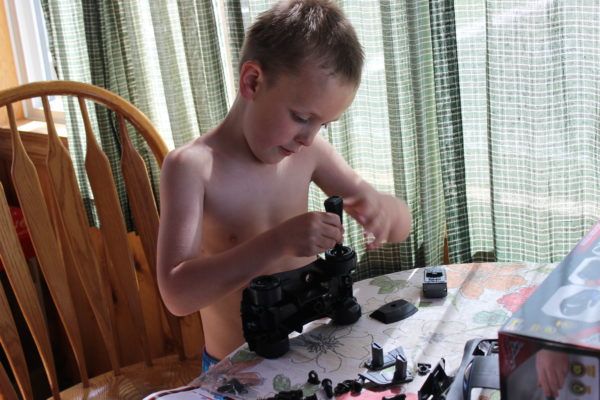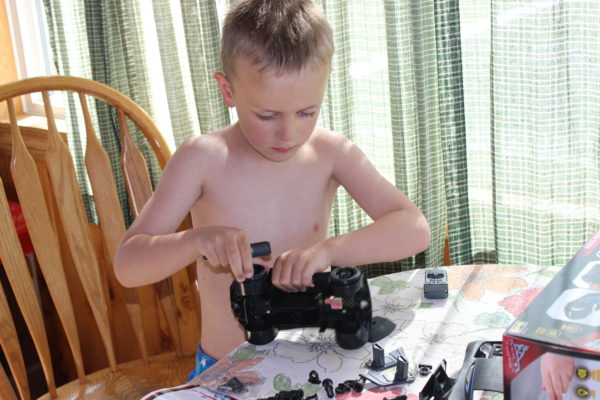 The headlights actually work. No stickers for lights on these cars. 🙂 They have two changeable mouth and also two different eye expressions. A button on the engine can be pressed for action sounds. Three 1.5v LR44 batteries are included to power the lighting and sounds.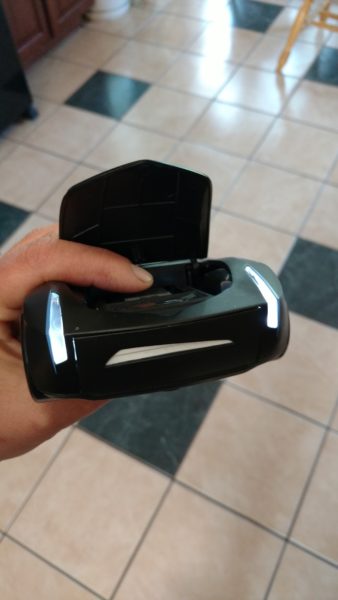 The tool for the screws is kept right in the undecarriage of the car for easy storage.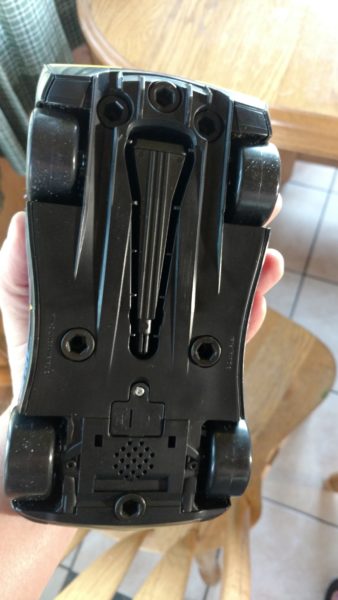 All three kits retail for $24.99 (MSRP) and are immediately available at Target, Meijer, Fred Meyer, Hobby Lobby and Amazon.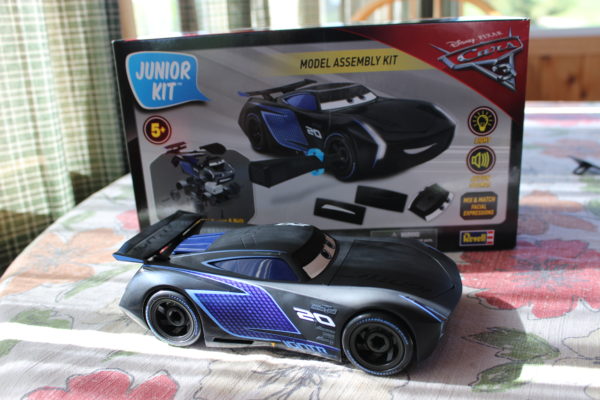 My son loved assembling and playing with Jackson Storm. The only setback I have with this product is within a day of assembly, the stickers started to peel back from the car body and I applied them, not my son. Now to track down some double stick tape or glue to make them stay put for longevity.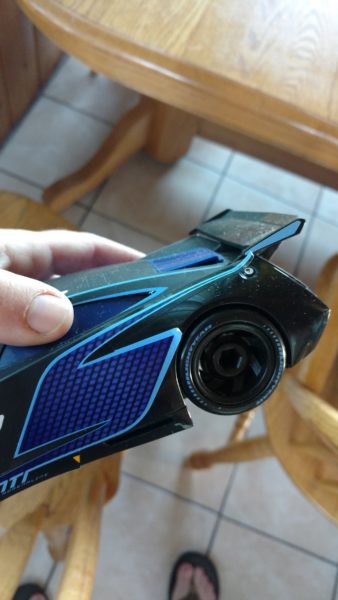 Disclosure: I received a product sample for this review. No other compensation was received for this post. The thoughts and feelings expressed are my own.