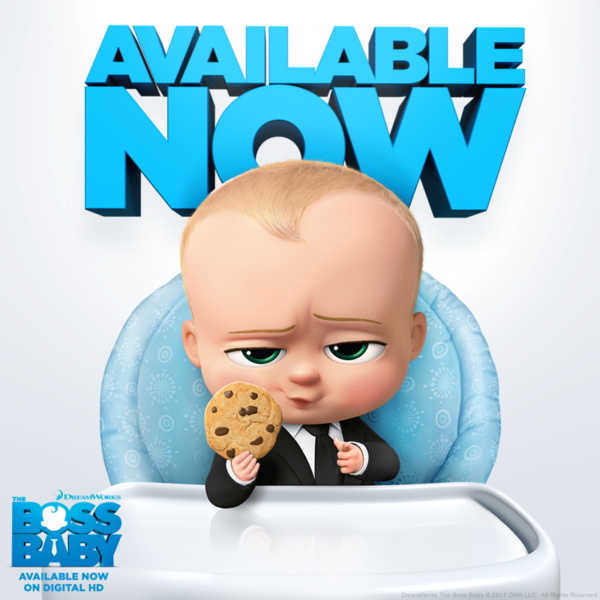 Boss Baby came out on Digital HD July 4th and will be available on DVD and Blu-ray in just a few days, July 25th. DreamWorks Animation and the director of Madagascar have created this witty film which is narrated by a seven-year-old boy named Tim. A baby comes to the family and you can see how this changes the Templeton family – from frequent feedings, diaper changes, lack of sleep, and to just sometimes the massive amount of space baby equipment takes up.
This baby is truly unique. His initial wardrobe includes a suite and tie and he carries a briefcase upon his arrival. Babies are losing their piece of the pie in the love market to puppies. If this baby can't solve why babies are no longer getting a bigger portion of the love market, he might be stuck a baby forever. Voice talents include Alec Baldwin, Steve Buscemi, Jimmy Kimmel, Lisa Kudrow, Miles Bakshi.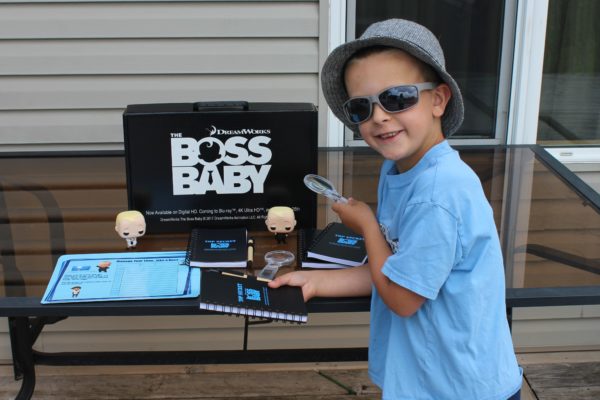 We had our Boss Baby Family Movie Night today. Fox Home Entertainment sent us notepads for memos and notes, magnifying glasses to investigate, daily trackers, and two Boss Baby figures. We got to make sure everything is to the boss's standard of excellence.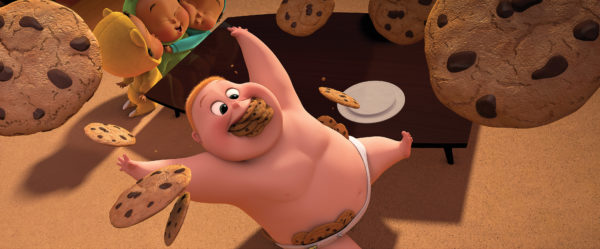 Cookies are for closers in Boss Baby so I used my favorite soft chocolate chip cookie recipe, Top Secret Recipes version of Ms. Fields Chocolate Chip Cookies. We enjoyed them while previewing the movie.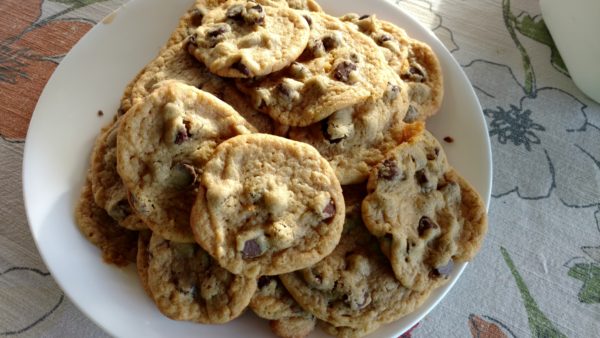 Check out Boss Baby now on Digital HD or on Blu-ray and DVD in a few more days. Enjoy a family movie night with Boss Baby and share some laughs with the kids. 🙂
Disclosure: I received a copy of this movie to review and product samples for this post. The thoughts and feelings expressed are my own.