Books can be a great idea for holiday gift giving or just to treat yourself. Here are some great titles to occupy your mind, bring enjoyment to a child, or give you inspiration in the kitchen.
Mind Stretchers is a new series from Reader's Digest. Here are Reader's Digest Mind Stretchers 1 and 2 that were released last month. My girls love working on these books at home and in the car. They are each 192 pages and are in paperback. They feature word searches, trivia, logic and numerical games. Two more in this series are coming out in the spring of 2018 and are great for anyone ages 9 and above. They have a suggested retail price of $12.99 each.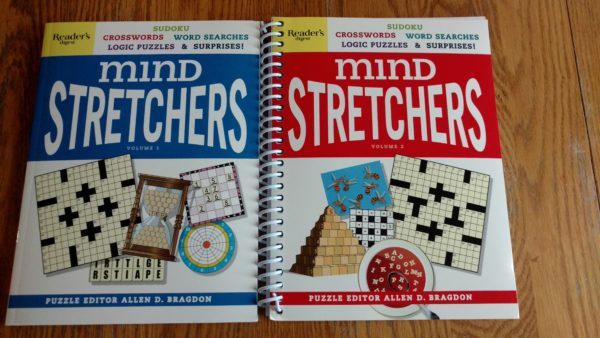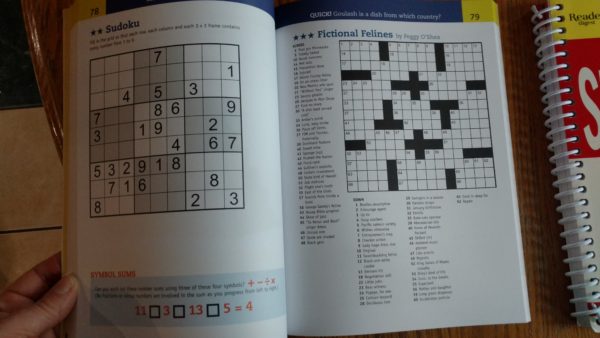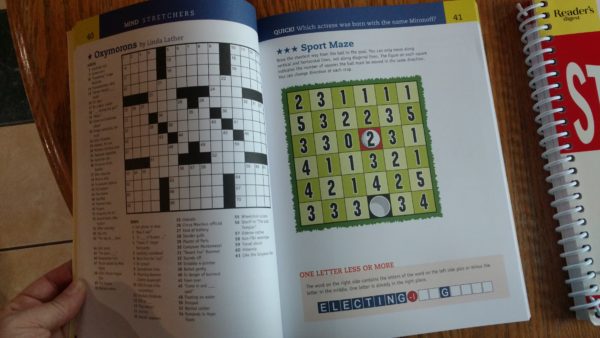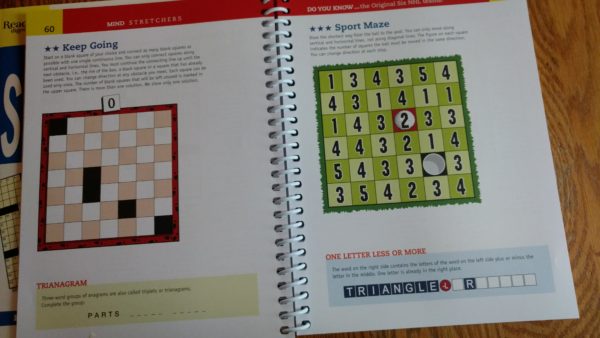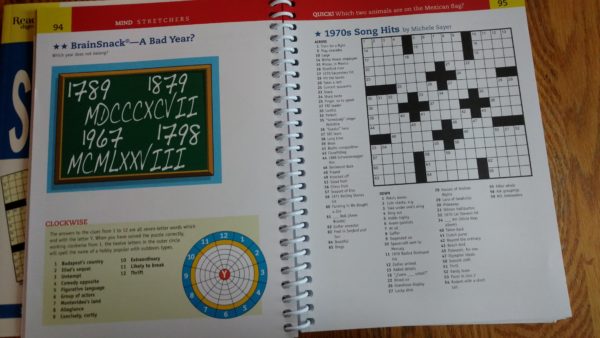 I love Taste of Home cookbooks and they released Taste of Home 365 Days of Cookies recently. With this one title, you can prepare cookies for Christmas to Root Beer Float Day. The photos used are beautiful and the step-by-step instructions will make your baking adventures a success. This title is hardcover with concealed wiro lay-flat binding. It has a suggested retail of $24.99.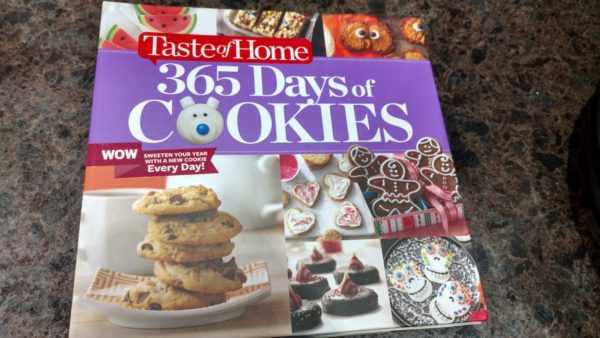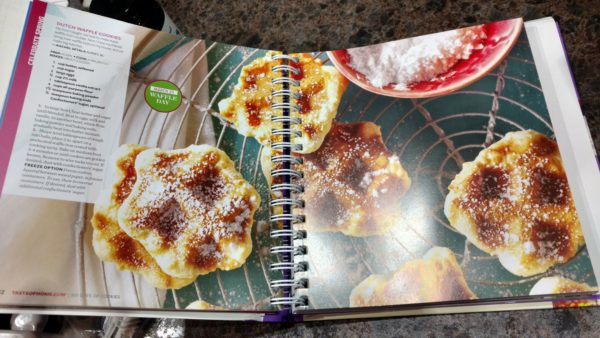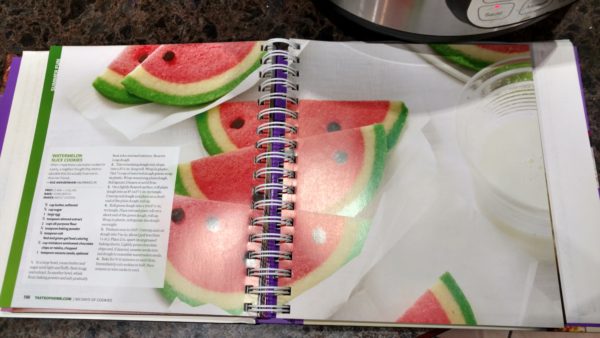 Taste of Home Most Requested Recipes is a compilation of the recipes raved about on Tasteofhome.com and in the Taste of Home magazine. This cookbook has a great variety of recipes from potluck winners to recipes. The book is done with a binding that allows it to lay flat, prep and cook times stated for every recipe, full-color photos, and is 448 pages that feature 633 recipes. The suggested retail price is $24.99.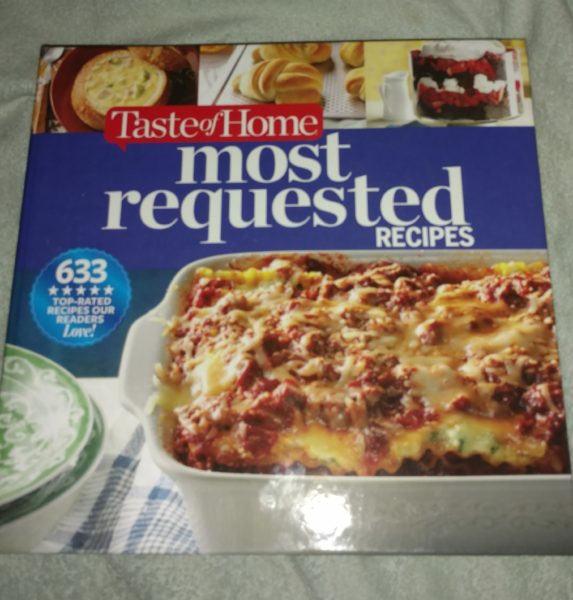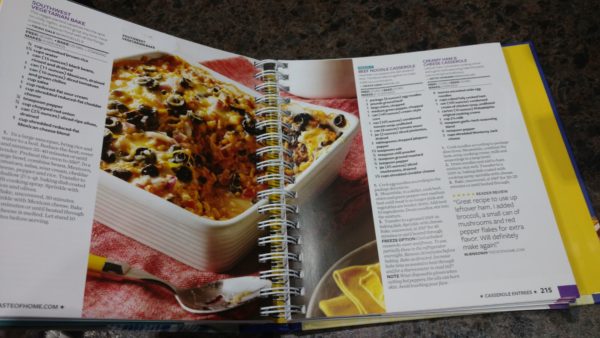 If you have a family member or friend who likes to entertain and cook for groups, Sunday Suppers: Simple Delicious Menus for Family Gatherings may be the winning ticket. This book showcases 52 menus with classic Southern cooking and is written by Cynthia Graubart.
There are five chapters in this title to help you create wonderful meals without much fuss – Just Us, Great Grilling, Company's Calling, Lighter Suppers, and Sunday Upside Down. There are Braised Short Ribs, Fall Chicken Casserole, Strawberry Shortcake, Double-Crust Chicken Pot Pie to name a few comfort foods showcased in this title. Sunday Suppers is published by Oxmoor House and done in a sturdy hardcover. It has a suggested retail price of $27.99 and is 288 pages.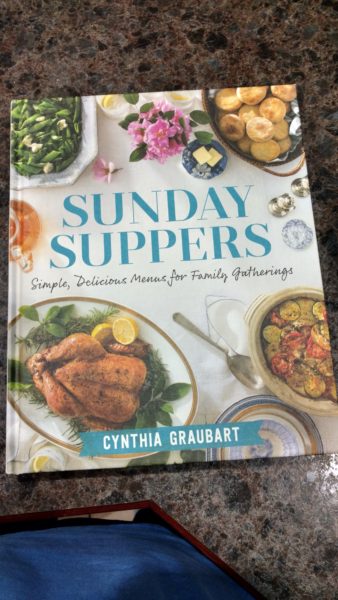 Electric pressure cookers seem to be all the rage in kitchen gadgets this year. I got on the bandwagon and purchased an Instant Pot earlier this year and love it.
Robert Rose has published 175 Best Multifunction Electric Pressure Cooker Recipes this fall to make it easy for many of us to bring success to the table from our pressure cookers. This title is written by Marilyn Haugen. An introduction to the basics of a multicooker starts you off in this book. There are a few beautiful color photos included in 175 Best Multifunction Electric Pressure Cooker Recipes. I love the assortment of breakfast items and there are soups, main courses, sides, desserts, vegetarian/vegan, and also a chapter on paleo recipes.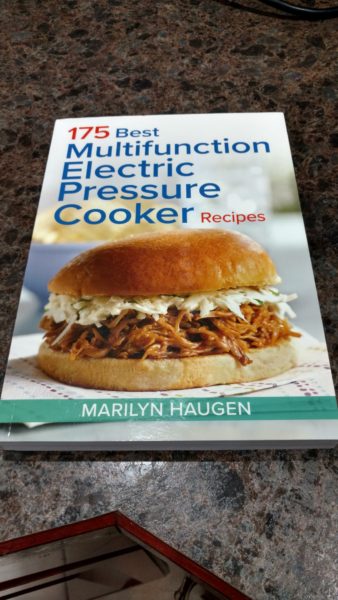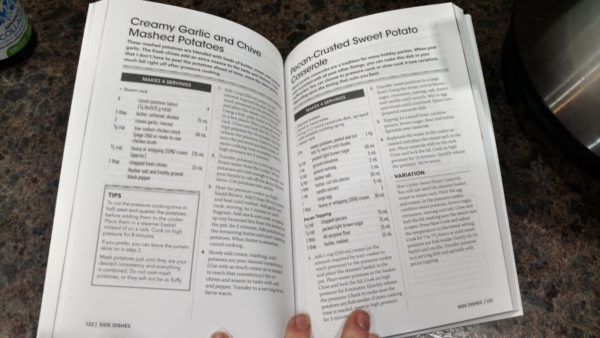 If you are just getting into sewing as an adult or possible have a tween/teen interested in learning how to sew, the Complete Book of Sewing Techniques by Wendy Gardiner is a great how-to. As the title states, there are more than 30 techniques included in this title.
The instructions are great for how to do a hem, making a seam, attaching zippers, and more. Information is included on different types of thread, needles, fabric, and other equipment. Complete Book of Sewing Techniques: More Than 30 Essential Sewing Techniques for You to Master has a suggested retail of $19.99.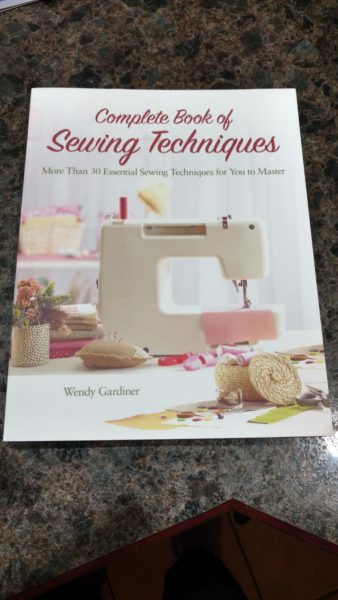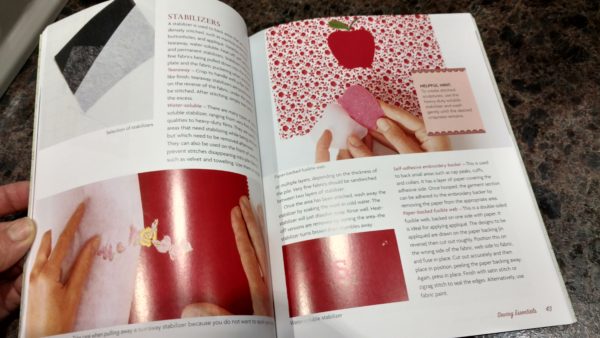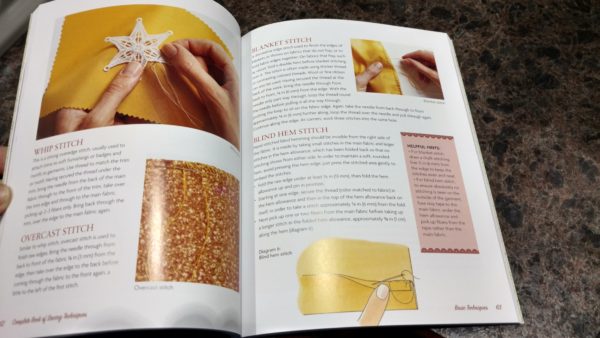 Books for Children
Wild Zoo Train by Carmela LaVigna Coyle and illustrated by Steve Gray will take your child on an adventure to distant lands to discover different animals in their habitats, like the arctic poles and jungles. This book has a suggested retail price of $15.99 in hardcover and is also available in eBook. Wild Zoo Train is 32 pages in length.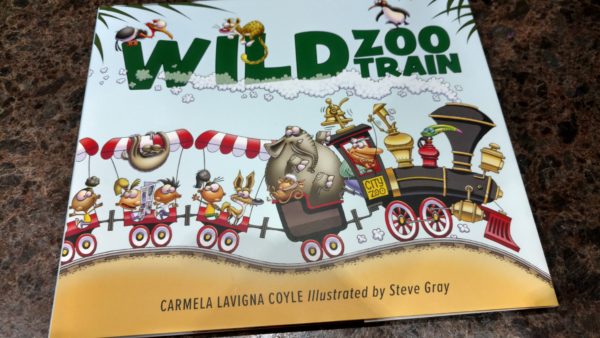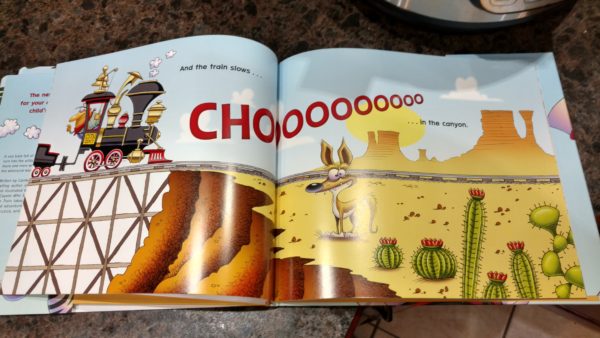 Rocket will also take your child on an adventure, but this titles will have you exploring outer space. A rocket is included to travel through outer space. This book is written by Mike Vago and published by Matt Rockefeller. It is geared for children ages 4-8 and has a suggested retail price of $22.95.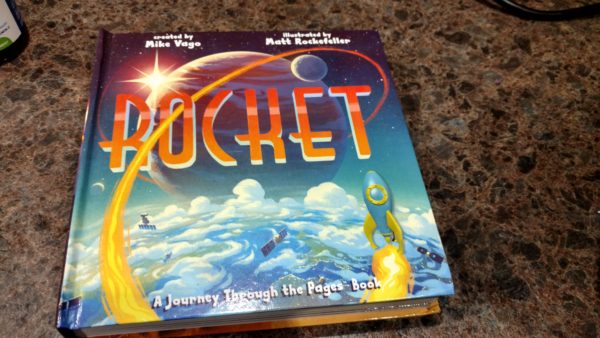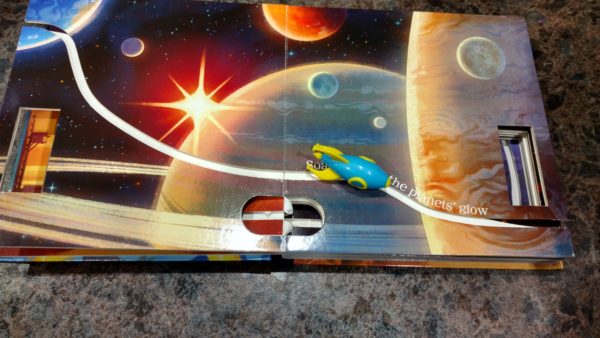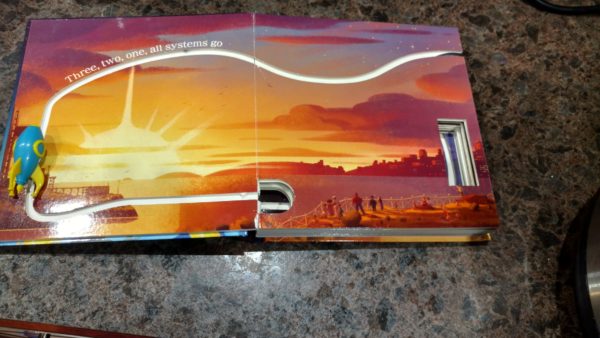 My children love Legos and so The Greatest Brick Builds: Amazing Creations in Lego has been a hit. This hardcover features astonishing color images of the Roman Colosseum, USS Missouri and more done completely in Legos. Scale representations, how built, and historical commentaries are included. This is a hit for any Lego fan. The Greatest Brick Builds: Amazing Creations in Lego has a suggested retail price of $19.99 and is 112 pages in length.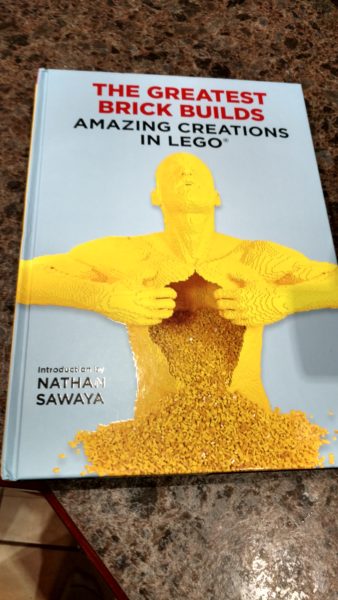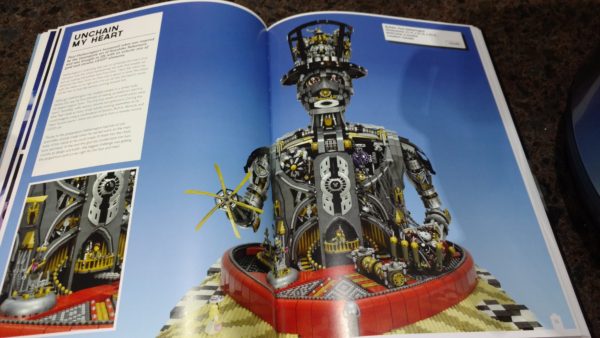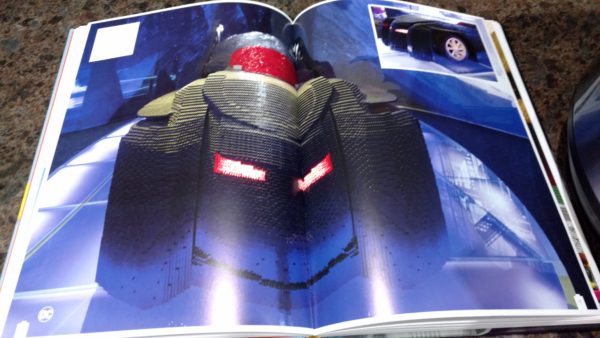 Disclosure: I received product samples to review. No other compensation was received for this post.