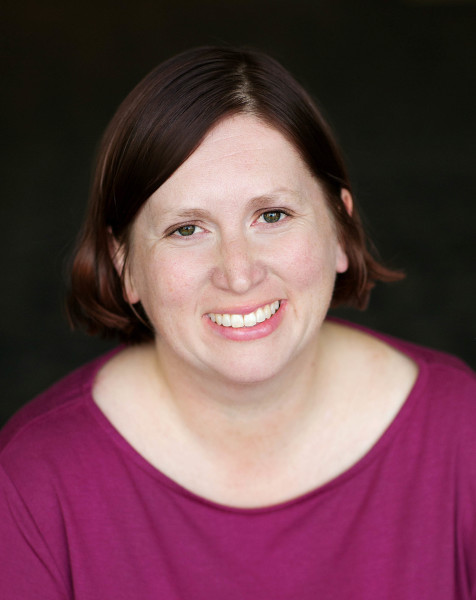 I started "Nelson Clan" in 2011 as a means to speak with other adults and maybe in a way, an outlet for creativity. I had been a stay-at-home mom for two years at that time and missed the adult conversations beyond my spouse from speaking with clients and co-workers that I had with my last full-time job as a certified veterinary technician. I re-named the blog later to "Central Minnesota Mom" and migrated from Blogger in 2/2013.
I am a mom to three children are toddler to elementary age. They grow up so fast! I am married to my college sweetheart and as the title states, I am a mom in central Minnesota, the "Land of 10,000 Lakes" or if you are local, the "Land of 10,000 Mud Puddles".
I enjoy scrap booking, general crafts, cooking, reading, learning about technology, and gardening when I have spare time. I love learning about new products and am open to doing product reviews and giveaways. I would love to travel more and am open to press and FAM trips.
If you like what you read, you can subscribe via e-mail and get daily updates right to your inbox! Be sure to follow me on Twitter – @karenvnelson or you can find me on Facebook at Central Minnesota Mom .
I'd love to hear from you! Please feel free to e-mail me anytime at karennels@centralmnmom.com. I am also a regular contributor to MamiofMultiples.com